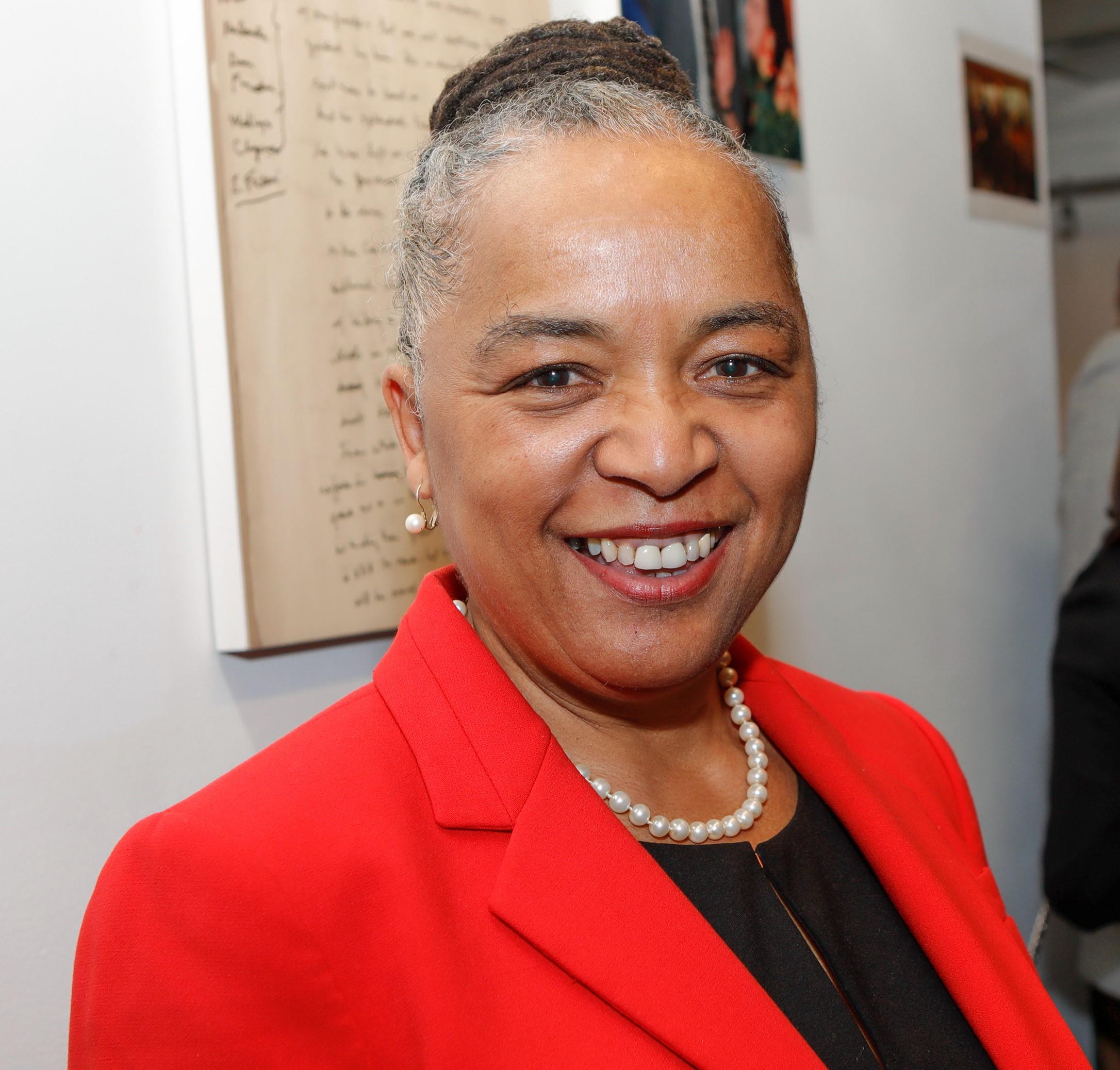 Gloria Strickland
Senior Vice President / Chief Youth and Community Development Officer
About
As Senior Vice President, Chief Youth and Community Development Officer and member of the C-Suite, Ms. Strickland works to creatively advance the ASP's standard of excellence for youth programs around the country, train program leaders and staff and implement community-based strategies that engage leaders and policy makers in the All Stars Project's mission.
Ms. Strickland previously served as the founding city leader of the All Stars Project of New Jersey from 1999 to 2018 and established the Afterschool Development movement in Newark, Jersey City and surrounding communities. During her tenure, the ASP of New Jersey grew to reach over two thousand underprivileged youths each year in Newark and Jersey City and to engage the support of more than a thousand individuals and corporations in the Garden State.
She was instrumental in the 2013 opening of the Scott Flamm Center for Afterschool Development, a $9.2 million, 9,000-square-foot center in downtown Newark that is bringing development and growth into the lives of tens of thousands of young people, their families and their communities.
Under her leadership, the ASP of New Jersey helped launch the national Afterschool Development movement by hosting the country's first annual Afterschool Development Conference in 2010, and then the first Afterschool Development Working Group. She also spearheaded a groundbreaking partnership with the City of Newark and Mayor Ras Baraka, leading to the development in Newark of Operation Conversation: Cops & Kids, in which hundreds of police officers and young people have participated since 2017.
Ms. Strickland has a forty-year record of commitment, innovative leadership and service to New Jersey's poor communities. Prior to joining the ASP, she served as Executive Director of the Somerset Community Action Program (SCAP) and Somerset County Head Start in New Jersey.
Ms. Strickland received her bachelor's degree from Hofstra University and her master's in educational psychology from New York University.
Help set the stage for a young person to grow.