PLEASE READ
Published by Dan Kelly
As our country searches for answers and approaches that respond directly to the anguish that so many Americans are feeling, we are proud to share three  leadership statements from the All Stars Project and our Business and Philanthropic leaders.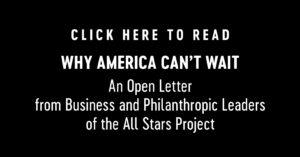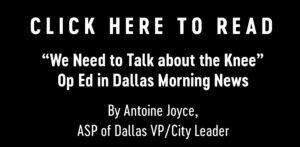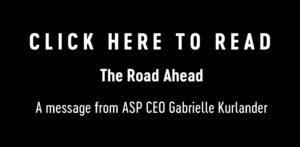 TAKE ACTION!
You can help support the All Stars Project in three key ways:
Donate to the All Stars Project
Your support of our programs is crucial the development of inner-city youth across the country — and will support our Summer of Development afterschool programming being offered free of charge for over 1,000 kids this summer!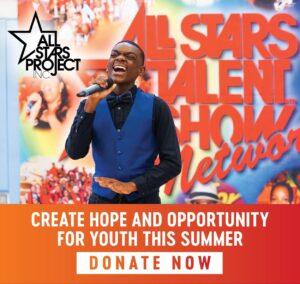 ***************
Follow us on Social Media
We invite you to follow us on social media and support our work to create opportunity and hope for youth and poor communities across the country:
Facebook    Twitter    LinkedIn    Instagram
***************