Using the power of performance, we help youth see new possibilities for themselves and their communities.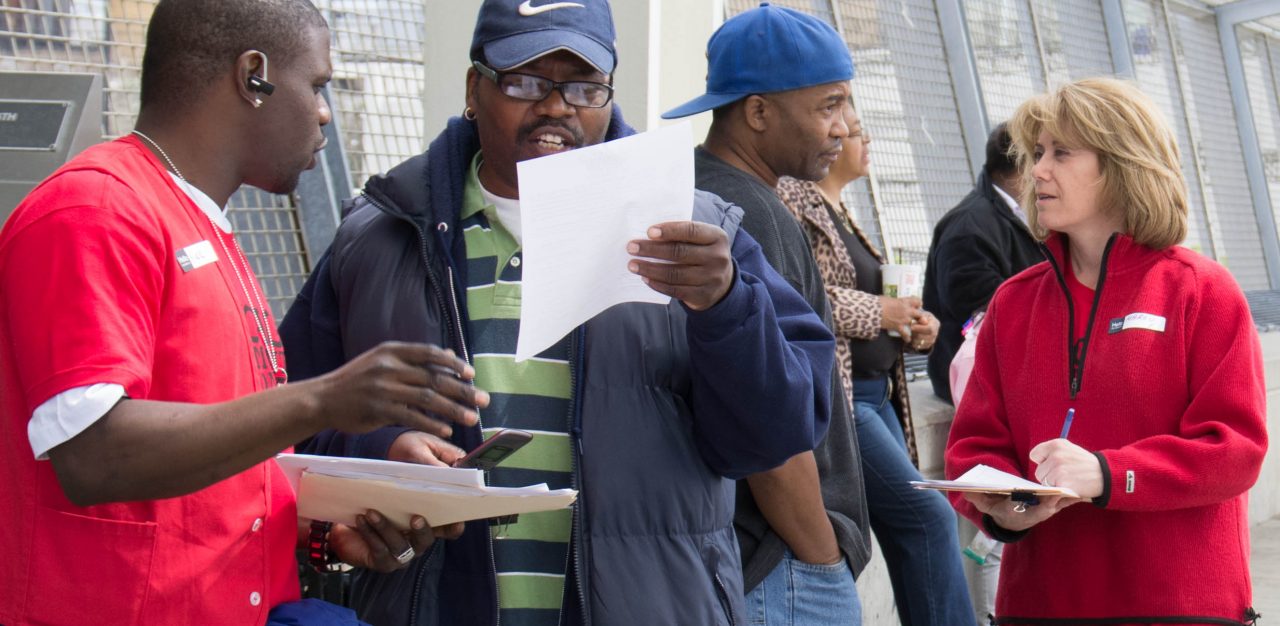 We bridge the 'opportunity gap' that exists between poor and middle-class youth.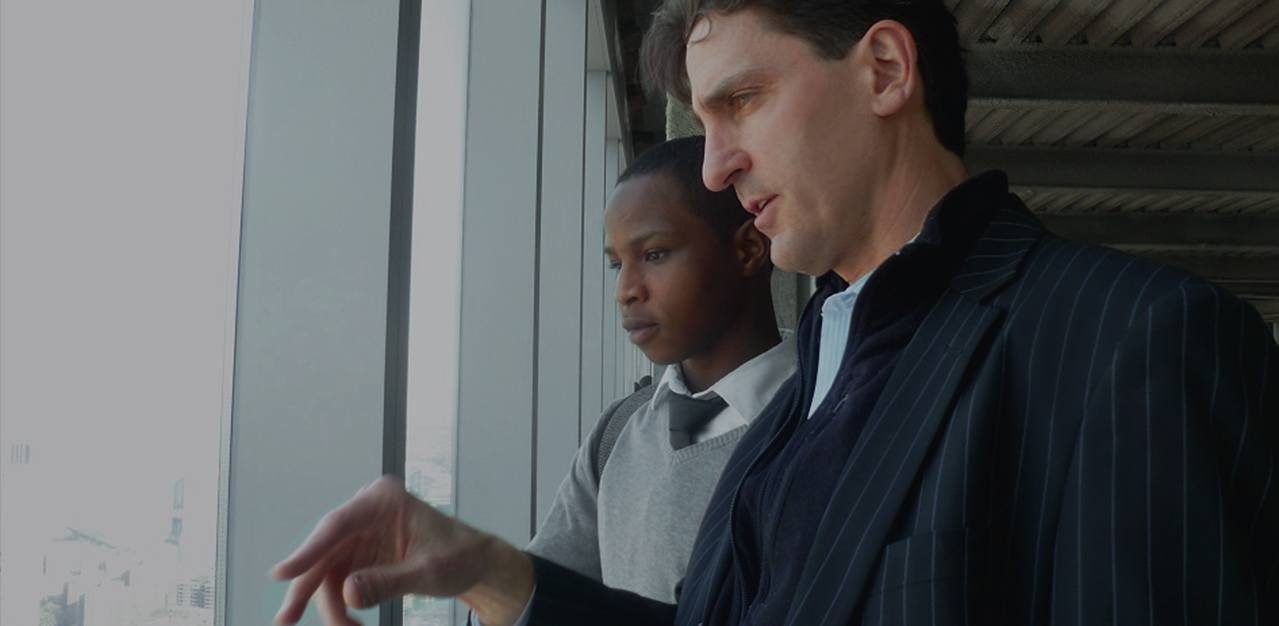 Afterschool Development programs provide a path from the margins to the mainstream of society.
Our Mission
We transform the lives of youth and poor communities using the developmental power of performance, in partnership with caring adults.
The All Stars Project (ASP) is a privately funded national nonprofit organization founded in 1981. Each year ASP involves over 10,000 young people in its afterschool development programs in six cities across the country.  ASP is supported by tens of thousands of individual donors nationwide that have given $110 million and millions of hours of personal time to share their lives, expertise, and workplaces with some of our nation's most disadvantaged young people.  ASP also partners with some of America's leading companies including MetLife, EY, Viacom, PSEG, PwC, Equity Residential and Silicon Valley Bank.
Of all the projects that I have examined throughout this country, and believe me I've examined many, none, I repeat, none has better demonstrable results. —Dr. Henry Louis Gates, Jr., Ph.D.
Professor, Harvard University

Our Programs
We create free, outside of school programs for inner-city youth and their families, which help them to develop using performance as a tool on stage and in life. 

See all of our programs
Featured Program

In the All Stars Talent Show Network, young people perform in and produce hip-hop talent shows in their neighborhoods.

Featured Program

Young people learn to perform as professionals and they partner with business leaders who conduct development workshops and provide paid summer internships at their companies.
I was brought out to inspire [the kids], but left inspired. —Lecrae
Grammy® Award-winning hip-hop artist

Our Impact
The All Stars Project has transformed countless lives since it began over 35 years ago. That's because our impact reaches far beyond the inner-city neighborhoods of the youth we're here to help.
Ask our volunteers, partners and donors how they first heard about us. Chances are, it was through a friend or colleague whose life was enriched by All Stars. We're driven to help inner-city youth. But the transformative power of performance doesn't stop with them. It affects everyone it touches.
6

cities nationwide.

6

innovative programs.

53,582

youth and community members reached annually.
You can help
When you give a gift or your time, you give inner-city youth the tools they need to see new possibilities for their lives.

Donate
Help us keep afterschool development programs free for thousands of people across the country.
Donate

Get Involved
There are many ways to get involved. Let's find the role that's right for you.
Learn more

Help set the stage for a young person to grow.