Overview.
On the ground in Newark since 1999, the All Stars Project of New Jersey has touched the lives of more than 35,000 young people. With the Scott Flamm Center for Afterschool Development in Newark's Washington Park Cultural District as our cornerstone, ASP of NJ is leading and supporting a coming together of all segments of New Jersey civic society who are working to develop kids and communities. ASP of NJ Director is Jim Horton and City Leader is Gloria Strickland. The award-winning Development School for Youth (DSY) program is also available to the young people of Jersey City. For more information on the expansion of the Jersey City DSY, please contact Pat Delgado, Fundraising and Senior Program Manager, ASP of NJ at pdelgado@allstars.org or (973)-856-6692.
Connect: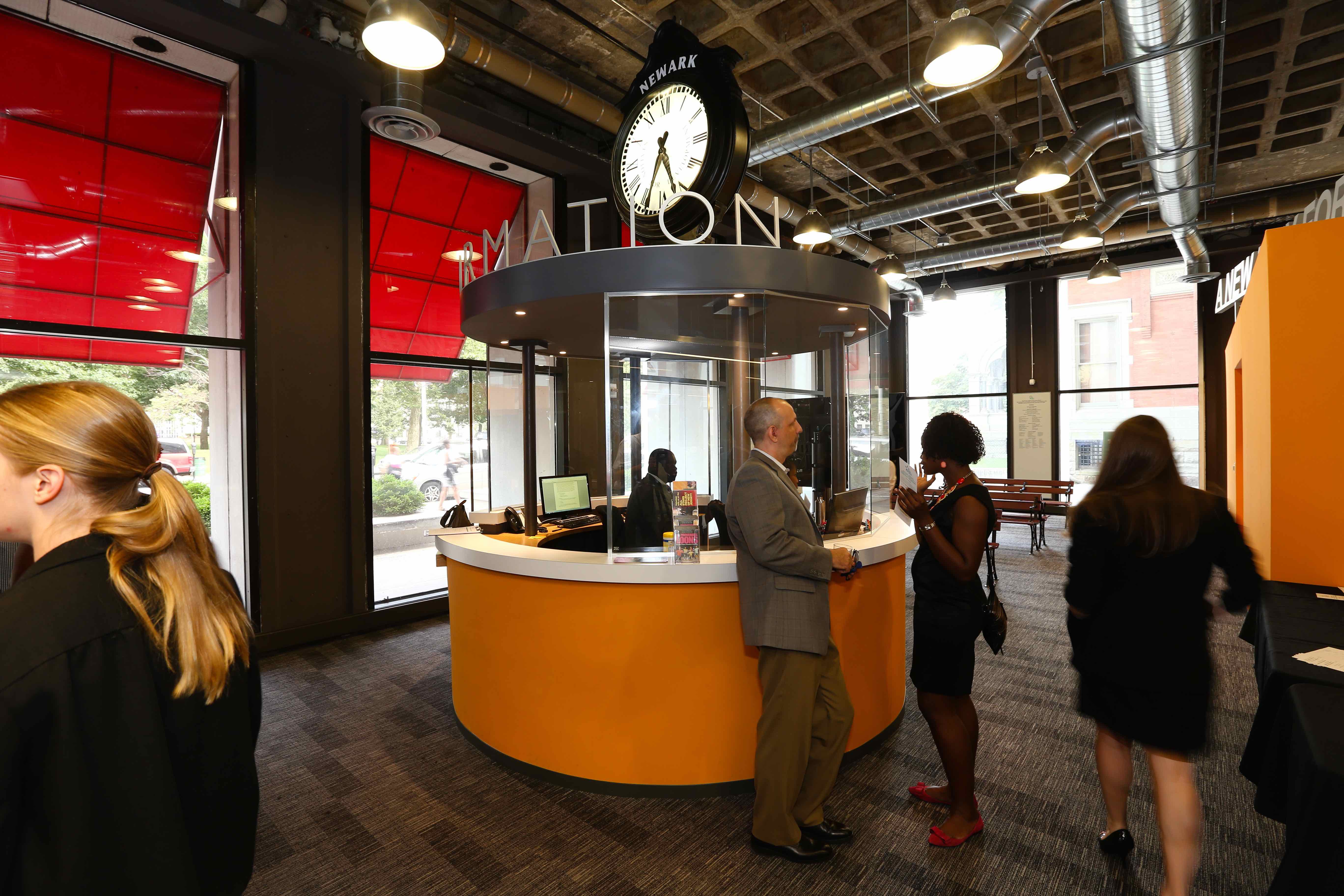 New Jersey Programs.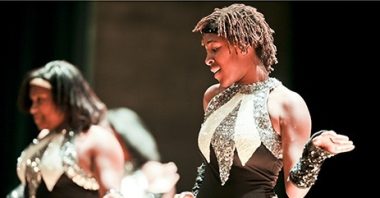 All Stars Talent Show Network
In the All Stars Talent Show Network, young people perform in and produce hip-hop talent shows in their neighborhoods.
Learn More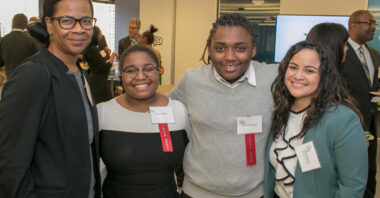 Development School for Youth
Young people learn to perform as professionals and they partner with business leaders who conduct development workshops and provide paid summer internships at their companies.
Learn More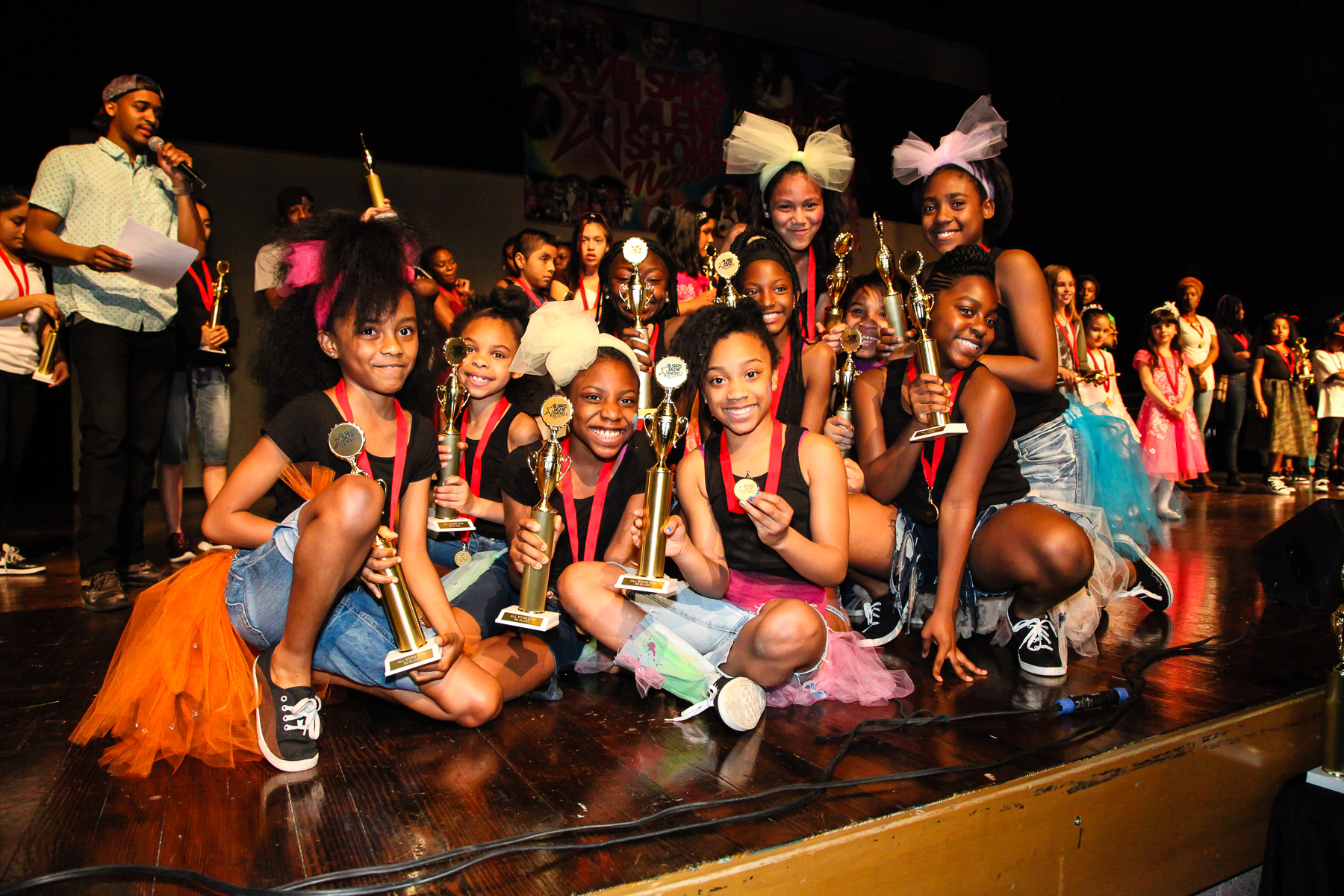 Our Local Board.
Derek DiRisio (Chair)
PSEG Services Corporation
David Barnett
Marshall Junction Partners LLC
Christian Correa
Franklin Mutual Advisers LLC
Carolyn Dorfman
Carolyn Dorfman Dance Company
Alvester C. Garnett
Jazz Musician
Michael Heningburg, Jr.
Image Dermatology
Jeffrey Kronthal
KLS Diversified Asset Management LP
Peter Langerman
Franklin Mutual Advisers LLC
Constantino Milano
Hartz Mountain Industries, Inc.
Dominick Rizzo
PricewaterhouseCoopers LLP
Robert T. Ross
Wells Fargo
Gloria Strickland
All Stars Project of New Jersey
Raymond Thek
Lowenstein Sandler LLP
James Vincenti
Investors Bank
Glenroy Wason
MUFG Union Bank

Help set the stage for a young person to grow.