All Stars Project is on the forefront of building community by bridging racial, economic and social divisions to develop a caring 21st Century America. ​
At All Stars we are not involved in knowledge production. We are engaging development. We are offering development as a supplement to the education process. —Dr. Fred Newman
All Stars Project Co-founder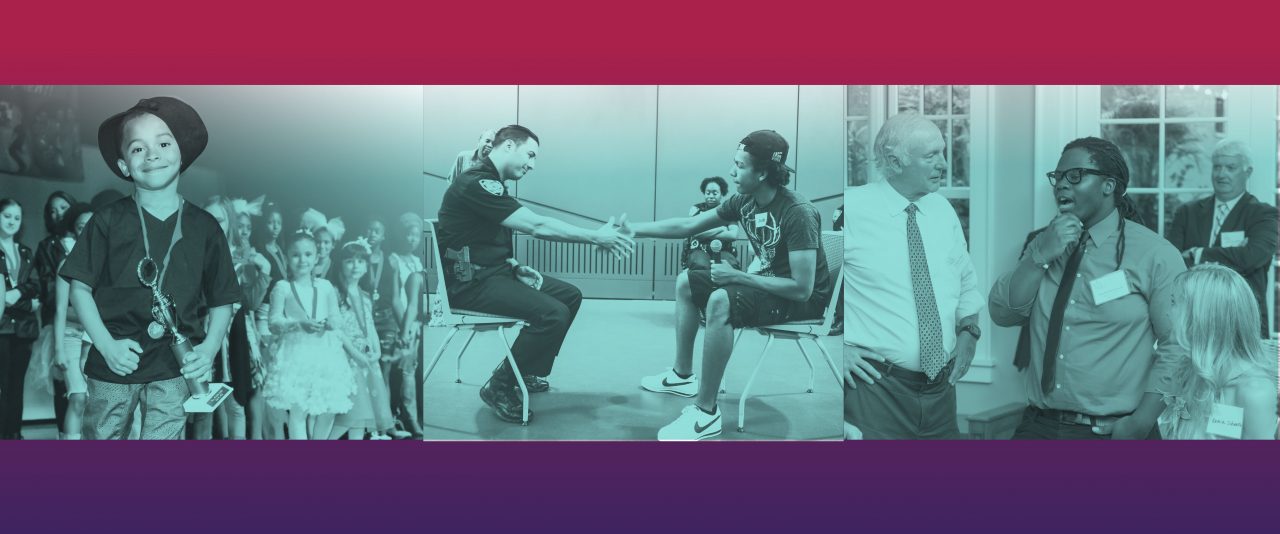 Afterschool Development as a new way of engaging poverty.
We are redefining what afterschool is and how to measure its success.  We have created an innovative approach to afterschool, which is distinct from school, and embraces development through performance, which enables youth to recreate their own lives with a new vision and new tools — which in turn can change our society.
Learn more about how we are building the field of Afterschool Development.
Leaders in the spotlight.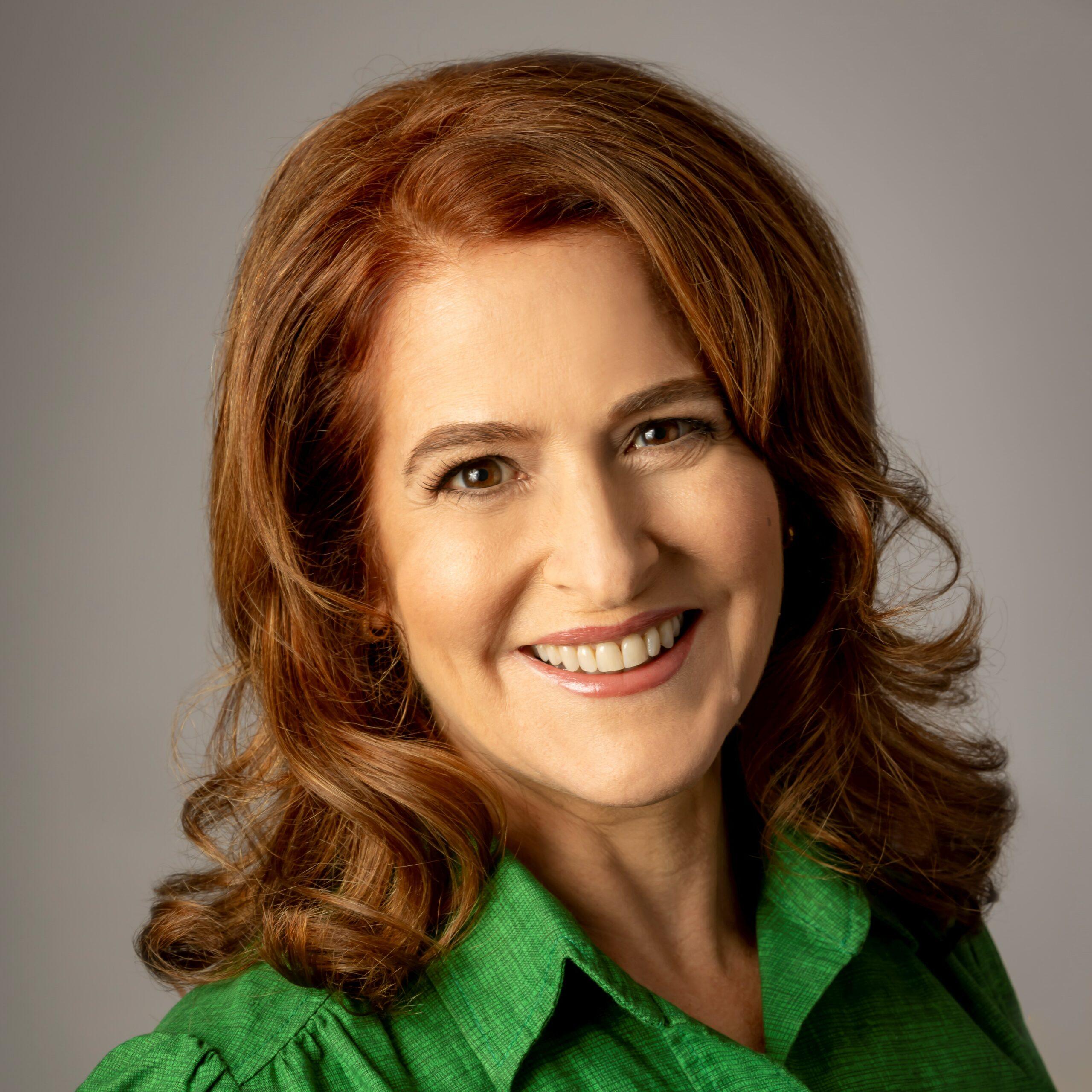 Gabrielle L. Kurlander
Chief Executive Officer
"There needs to be a fundamental shift away from remedial approaches to afterschool programs to a focus on development and exposing youth to people and experiences beyond their everyday lives."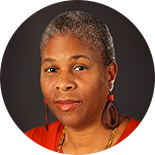 Dr. Lenora B. Fulani
Co-founder of the All Stars Project
"Poor children fail in school because they are culturally, emotionally and experientially underdeveloped. If kids are underdeveloped, they do not become learners."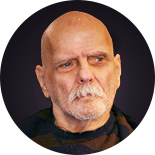 Dr. Fred Newman
Co-founder of the All Stars Project
"Development is the capacity of human beings, young and old, to make life choices that allow them to grow and to shape their circumstances."
Previous
Next
A new way of engaging poverty.
All Stars Project founders questioned many of the standard assumptions about learning and human development, and we have spent the last three decades creating both a practice and a science, putting us on the cutting edge of breakthroughs in these fields. We believe that development — the capacity of human beings to continuously create and recreate their lives — is necessary to re-initiate learning. For this reason, it is critical that we dedicate afterschool time to re-initiating and re-invigorating growth in young people's lives.
Creating a more developmental future for our country and our world.
People in America and across the globe that are working in education, afterschool, youth development and learning are questioning some of their most closely held beliefs and are creating new methodologies. In this short video, All Stars Project co-founder, the late Dr. Fred Newman and other champions of Afterschool Development discuss major paradigm shifts that are happening in our world today.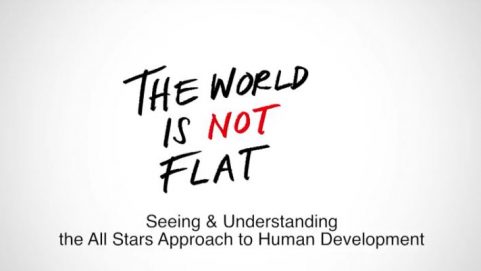 Integrity and trust.

Partnership with the poor.
Leading in equity.

Radically inclusive.
Imagining possibility.

Improving the world.
Our Values

What's next for All Stars?
Enhancing All Stars Community Architecture

We are leveraging the All Stars' unique performance based model and grassroots tradition of community organizing; advancing philanthropic partnerships for social development, and identifying the next generation of Afterschool Development leaders.

Redrawing the Map: Afterschool Development

We are redefining how we think about, talk and measure the impact of Afterschool Development, as a recognized approach for engaging poverty that is distinct from other afterschool, anti-poverty and education reform efforts.

Creating a Culture of Inclusion, Development and Transformation in the City of Chicago

We are establishing a Center for Afterschool Development in Chicago's downtown loop and building bridges between youth from the south and west sides to each other, to caring adults who are partners in their growth, and to the city's success.

Advancing our Philanthropic force for Social Development

Through our national expansion campaign, our goal is to attract $100 million of philanthropic investment by 2022 to increase All Stars reach across the country.
Click here to read more about our third Center for Afterschool Development in Chicago.
Help set the stage for a young person to grow.