Help transform the lives of inner-city youth and poor communities across the country using the developmental power of performance
$76 funds a single child
Donate now
With a 40-year track record of impact and the support of thousands of caring adults around the world, the All Stars Project is leading the way in creating free, quality programs for thousands of young people through our hallmark approach of development through performance – on stage and in life.
This year, our in-person and virtual offerings are creating community, opportunity, and hope for young people disproportionately impacted by the social, economic, and health challenges facing our country.
With growing demand for our programs in New York, NY; Newark and Jersey City, NJ; Chicago, IL; Dallas, TX; and the San Francisco Bay Area, CA, and virtually nationwide, we need your help to keep involving more people than ever in our free-of-charge and 100% privately funded programs. Read our outcome study to learn about the proven impact our programs create.
If you have any questions, feel free to reach Vice President of Development, Jenny Zak at (212) 356-8441 or jzak@allstars.org. Thank you for your support!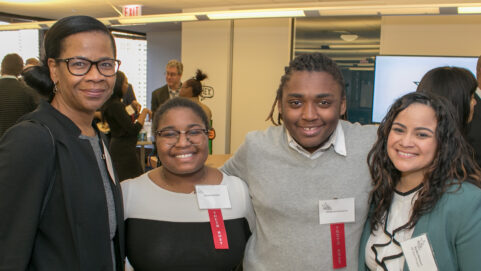 Help set the stage for a young person to grow.