Overview.
Working in neighborhoods that have been hit the hardest by violence — the South and West Sides — the All Stars Project of Chicago has brought development opportunities to 10,000 young people over the last eight years. The business and philanthropic communities have stepped up with All Stars to address the city's tough issues, and are expanding the All Stars Talent Show Network and the Development School for Youth at record speed. ASP of Chicago Director is Julie Lenner and City Leader is David Cherry.
Connect: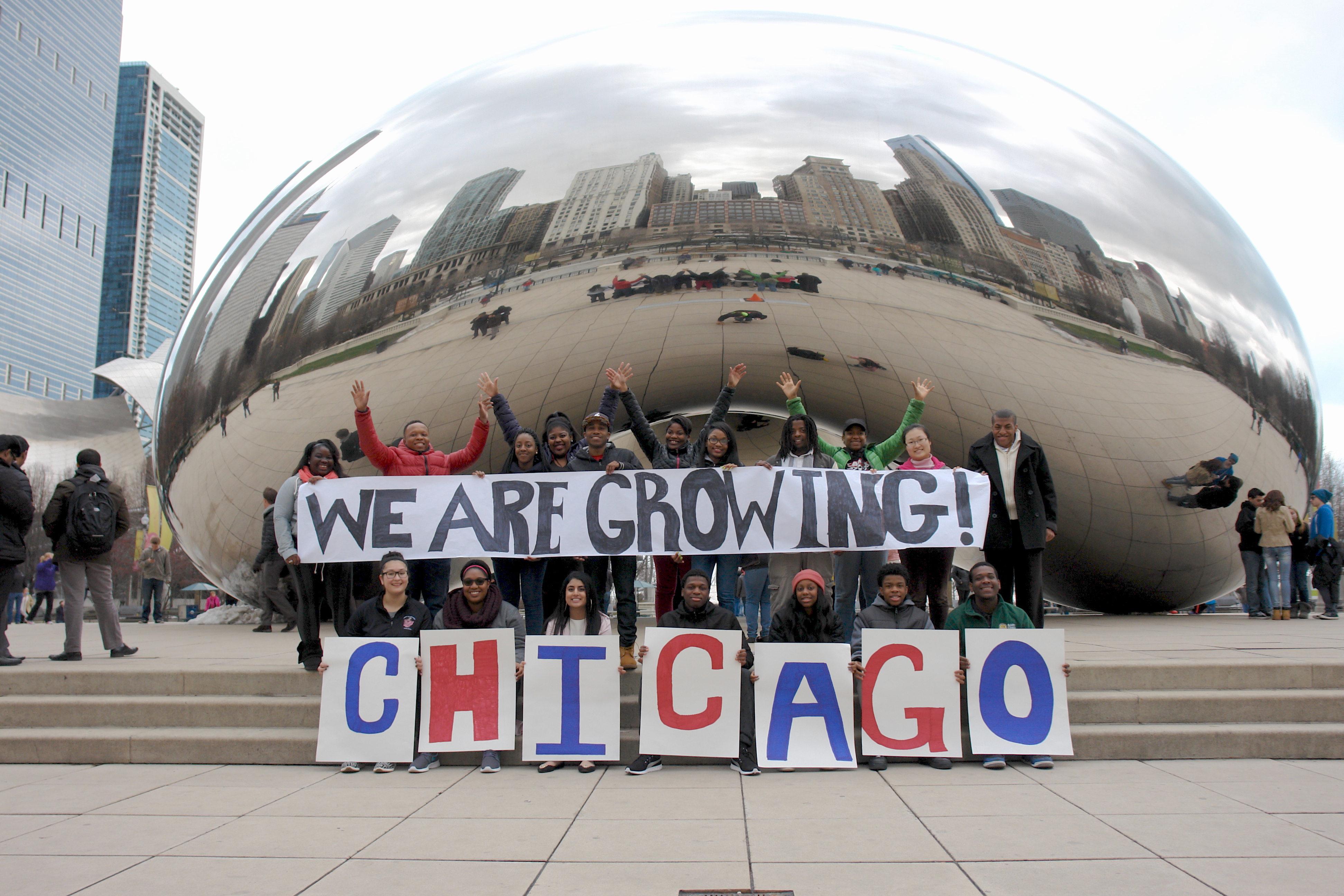 Chicago Programs.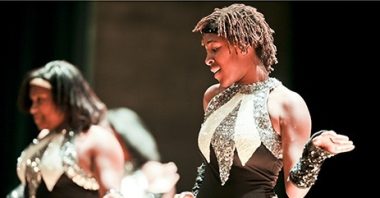 All Stars Talent Show Network
In the All Stars Talent Show Network, young people perform in and produce hip-hop talent shows in their neighborhoods.
Learn More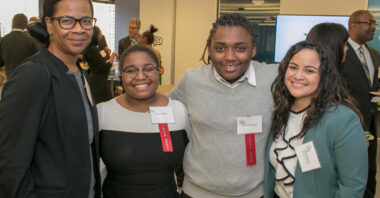 Development School for Youth
Young people learn to perform as professionals and they partner with business leaders who conduct development workshops and provide paid summer internships at their companies.
Learn More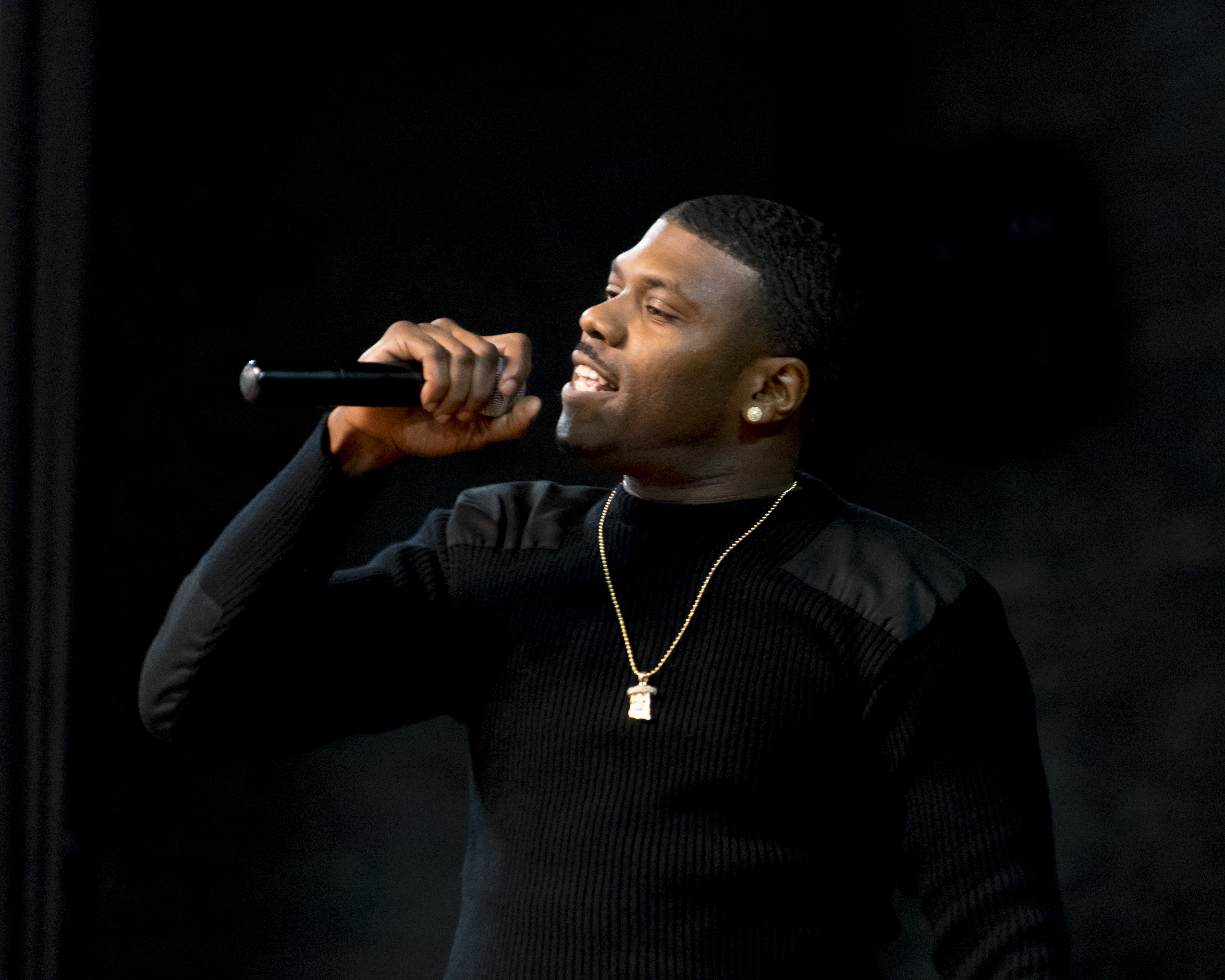 Our Local Board.
Margo Cook (Chair)
Nuveen Investments
Stephen Bowen (Founding Chair)
Jeffrey Bakker
Neal, Gerber & Eisenberg LLP
Catherine Carraway
Equity Residential
Sabrina Guthrie
Tengelsen Family Foundation
John W. Lawrence Jr.
JOLA Capital Advisors, LLC
F. Mikael Mleko
Grant Thornton LLP
Suzu Neithercut
Eric Prezant
Bryan Cave LLP
Mort Rosen
Kevin Shanklin
Barbara Ullman Miles
Mark Weisberg
Thompson Coburn LLP

Help set the stage for a young person to grow.