Overview.
Working in neighborhoods that have been hit the hardest by violence — the South and West Sides — the All Stars Project of Chicago has touched the lives of over 35,000 young people since 2007. The business and philanthropic communities have stepped up with All Stars to address the city's tough issues, and are expanding the All Stars Talent Show Network and the Development School for Youth at record speed. Off the success of our growth in Chicago, in 2016 All Stars launched an expansion campaign to establish a Center for Afterschool Development in the heart of downtown. ASP of Chicago Executive Director is Julie Lenner and City Leader is David Cherry.
Connect: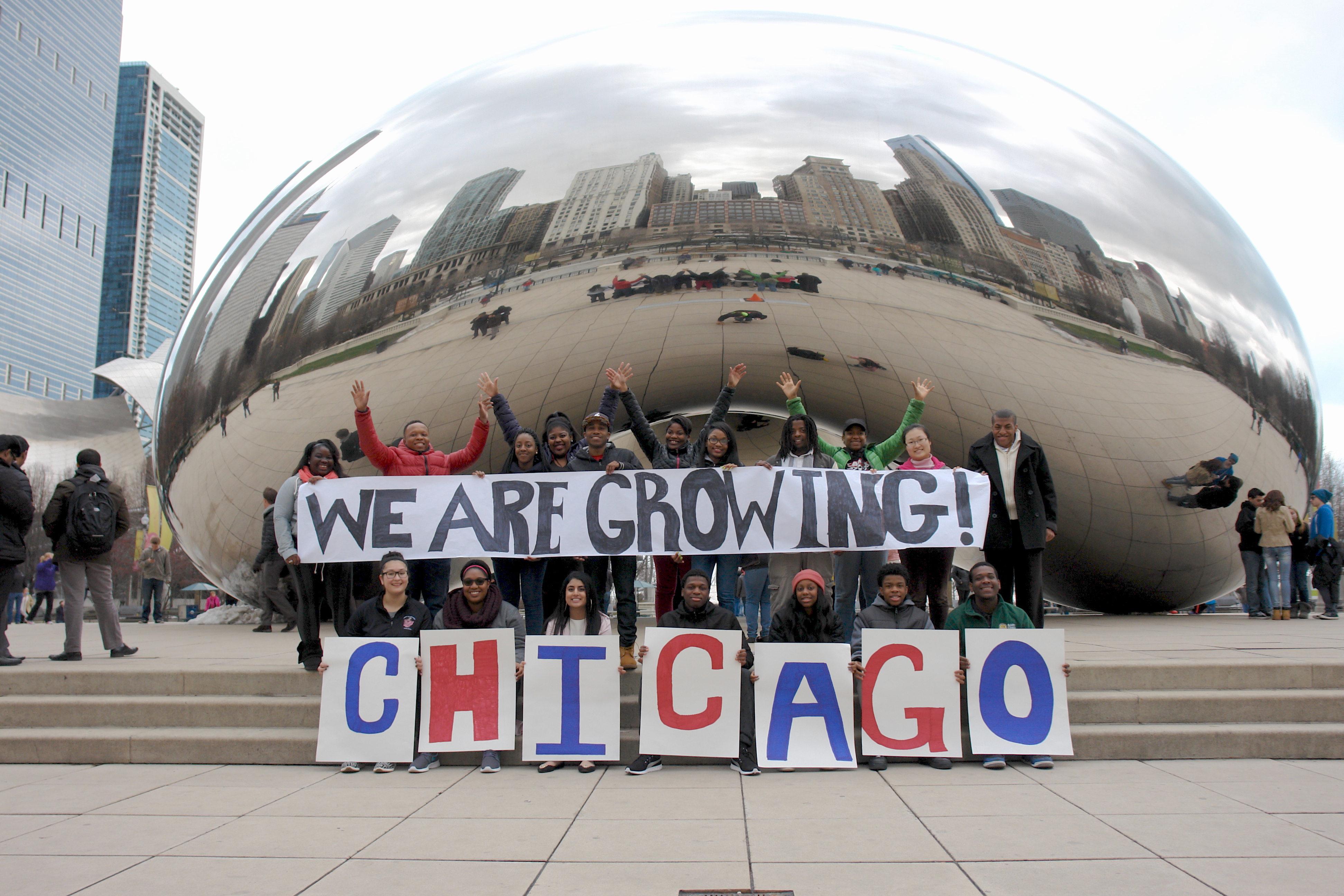 Chicago Programs.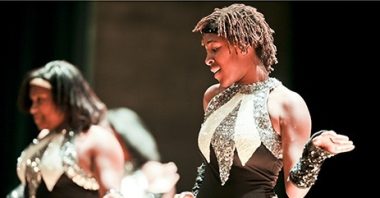 All Stars Talent Show Network
In the All Stars Talent Show Network, young people perform in and produce hip-hop talent shows in their neighborhoods.
Learn More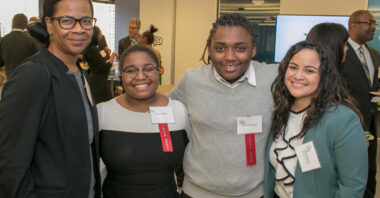 Development School for Youth
Young people learn to perform as professionals and they partner with business leaders who conduct development workshops and provide paid summer internships at their companies.
Learn More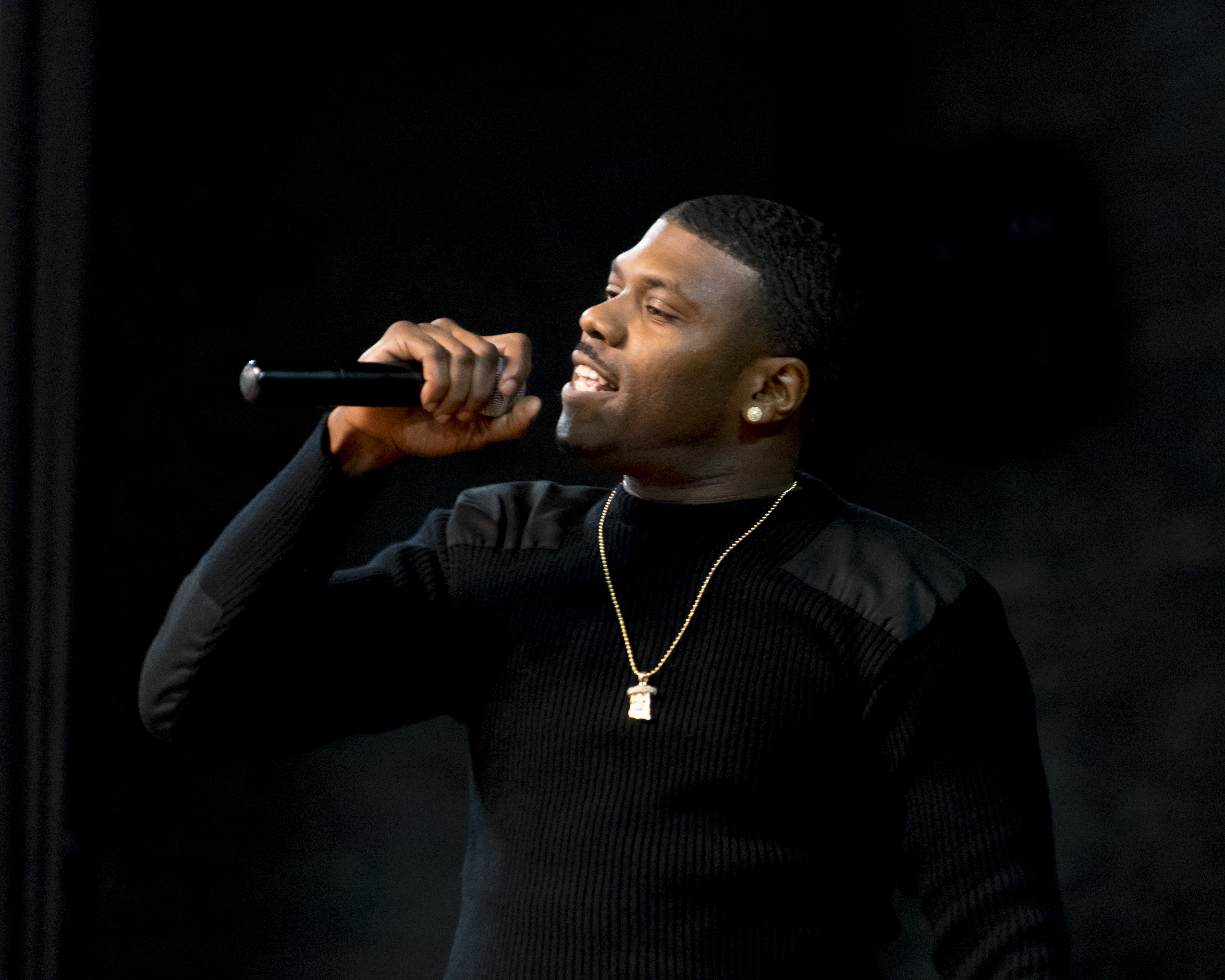 Our Local Board.
Margo L. Cook, Chair
Nuveen
Jeffrey J. Bakker
Neal, Gerber & Eisenberg LLP
Catherine M. Carraway
Equity Residential
Anne E. Farrell, Ph.D.
Chapin Hall, University of Chicago
Sabrina T. Guthrie
Village Leadership Academy
F. Mikael Mleko
Grant Thornton
Suzu J. Neithercut
Benjamin L. Nortman
Hilco Global
Eric S. Prezant
Bryan Cave Leighton Paisner LLP
Mort Rosen
Kevin D. Shanklin
Blue Cross and Blue Shield Association (Retired)
Mark S. Weisberg

Help set the stage for a young person to grow.