Overview.
The All Stars Project of the San Francisco Bay Area is bringing young people from some of the most isolated communities into the mainstream. Hundreds of volunteers from all walks of life help to reach young people in Visitacion Valley, Bayview/Hunters Point, the Mission and in Oakland. Leaders of the Bay Area's thriving business sector have joined us in creating new bridges of hope and opportunity for the area's poorest communities.

Connect: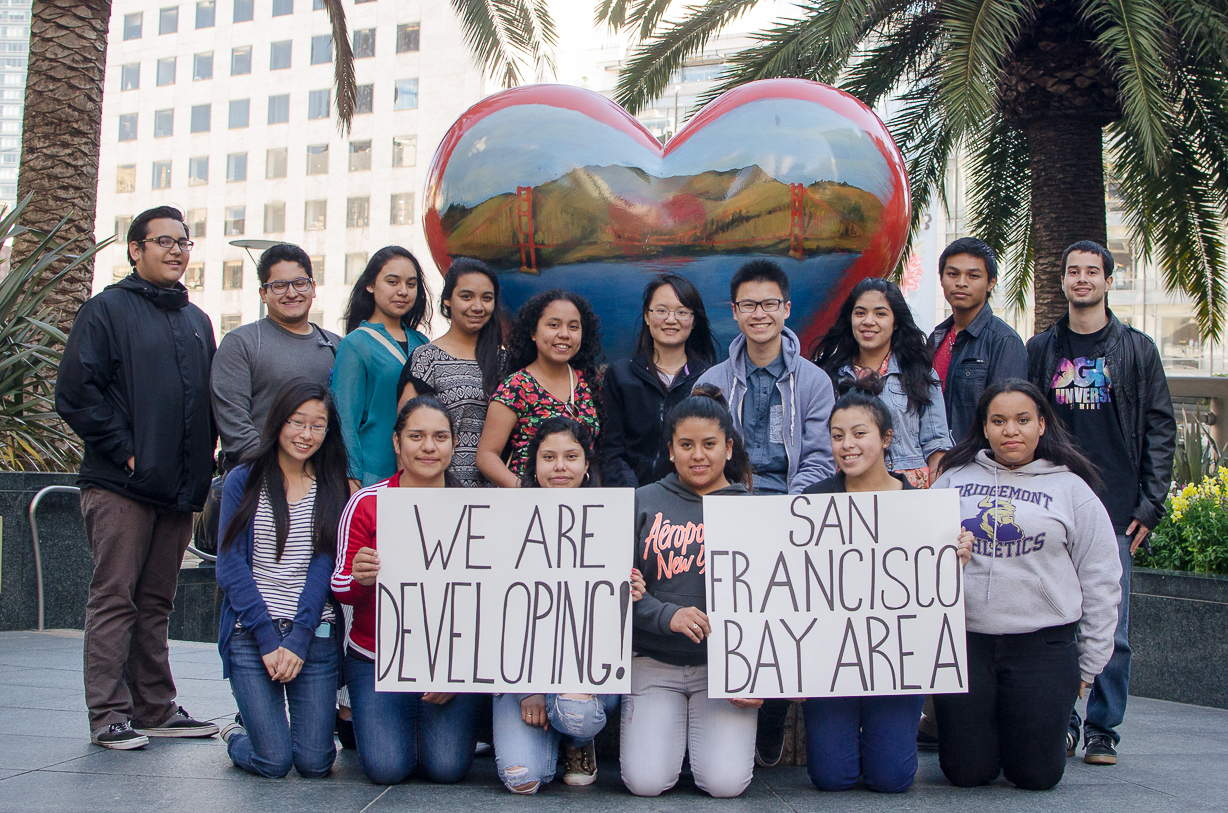 San Francisco Bay Area Program.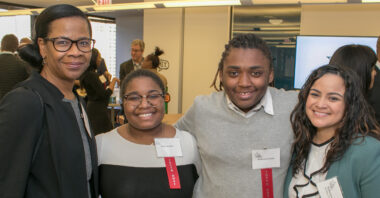 Development School for Youth
Young people learn to perform as professionals and they partner with business leaders who conduct development workshops and provide paid summer internships at their companies.
Learn More
Our Local Board.
Valerie Brown (Chair)
Gilead Sciences
Melissa E. Bergen
MetLife
Mark Bley
Dome Construction Foundation
Rick Buziak
Swift Real Estate Partner
Alan Chamorro
Lowe Enterprises
James L. Day
Farella Braun + Martel LLP
David Grusky, Ph.D.
Stanford University
Timothy Hogan
Avison Young
James H. Kaltenbach
Wells Fargo
Cameron C. Kurtz
Checkout.com
Carol A. Miller, MD
UCSF Benioff Children's Hospital
Michelle Peralta
Data Snax
Katherine Ringgold
Spire Animation Studios
Avram Tucker
TM Financial Forensics, an HKA Company
Chip Wadsworth
RBC Capital Markets
Allison Williams
JAZZ Venture Partners
Drew Williamson
Cooley LLP
What you can do in the San Francisco Bay Area.

Attend
Click here for a calendar of events near you.
View Events

Volunteer
Unleash your inner All Star as part of an ensemble cast of volunteers.
Volunteer

Enroll
Fill out an online application to sign up a young person for All Stars Project programs.
Enroll
Help set the stage for a young person to grow.