Our mission.
Through the developmental power of performance we transform the lives of youth from poor and underserved communities in partnership with caring adults, giving everyone the opportunity to grow.
100% privately funded.

Our model of private funding guarantees innovative, cutting edge programs that work.

Building community.

We've grown through a grassroots approach to building community.

Partnership, going beyond charity to growth.

Everyone involved grows through creating something new together.
Our bold vision.
All Stars Project is on the forefront of building community by bridging racial, economic and social divisions to develop a caring 21st Century America.
Learn more about our bold vision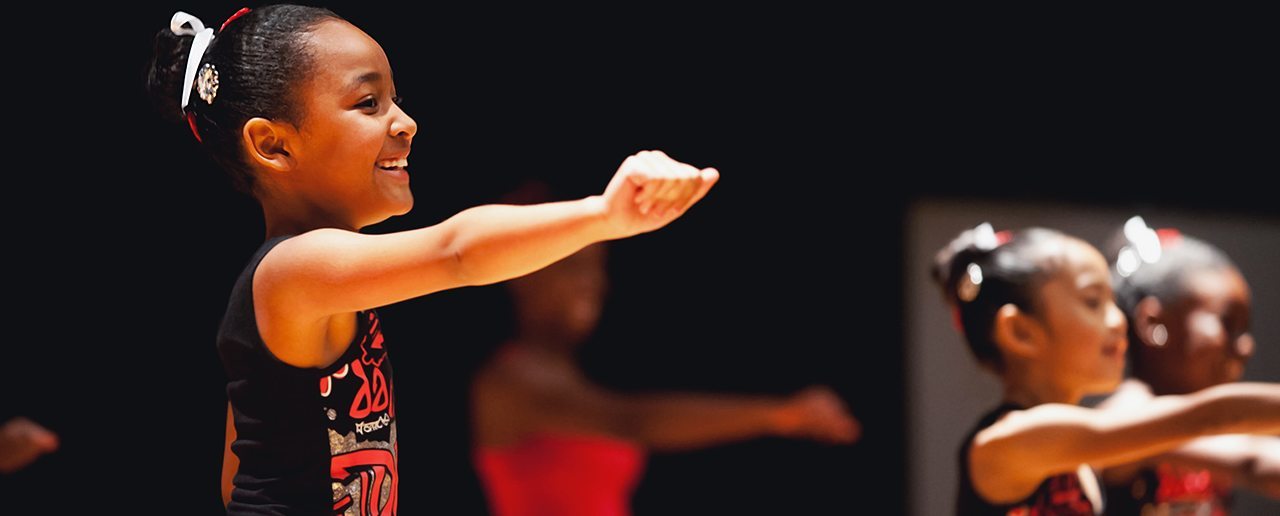 Our impact.
Each year, All Stars afterschool development programs involve tens of thousands of inner-city young people and adults from all walks of life in transforming their lives and communities.
Learn more about our impact
53,799 youth and community
members reached annually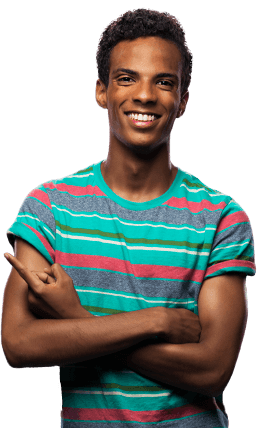 Our partners.
Today, 180 companies across America, including MetLife, EY, Viacom, PSEG, PwC, Equity Residential and Silicon Valley Bank, are participating in our involvement philanthropy through our Afterschool Development programs, giving millions of hours of personal time to share their lives, expertise, and workplaces with some of our nation's most marginalized young people.
Featured Partner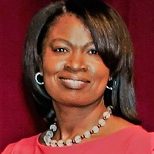 Cynthia Coverson
Vice President, Metlife
Featured Partner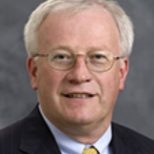 Gerry McGraw
Chief Financial Officer and Director, Fidelity Management & Research Company
Featured Partner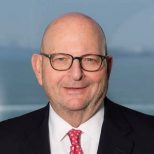 Joseph Boren
President, U.S. Field Operations and Chairman (retired), Environmental Ironshore, Inc.
Previous
Next
Learn more about our partners
All Stars milestones.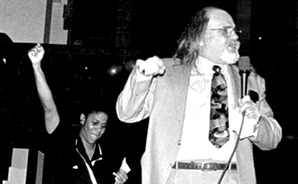 1981
All Stars Project is founded by Dr. Fred Newman and Dr. Lenora Fulani.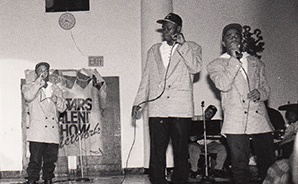 1984
First All Stars talent show is held in the South Bronx.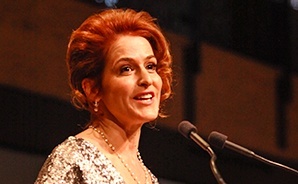 1990
Gabrielle L. Kurlander becomes All Stars' president and first full-time staff member.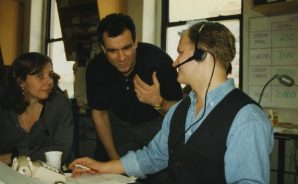 1994
President's Committee is formed to lead growth initiatives and expansion.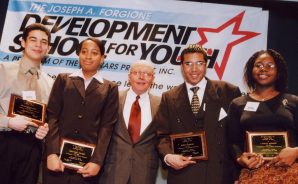 1997
The Development School for Youth (DSY) is launched and named after Joseph A. Forgione.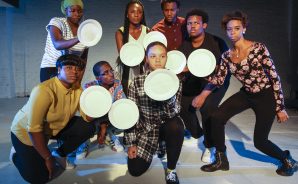 2004
Youth Onstage! debuts.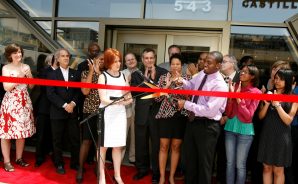 2008
Renovated 42nd Street center in NYC re-opens as our national headquarters.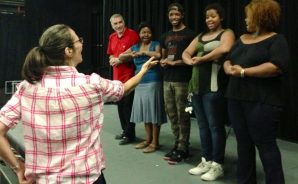 2010
All Stars launches UX, a first-of-its-kind program, in NYC.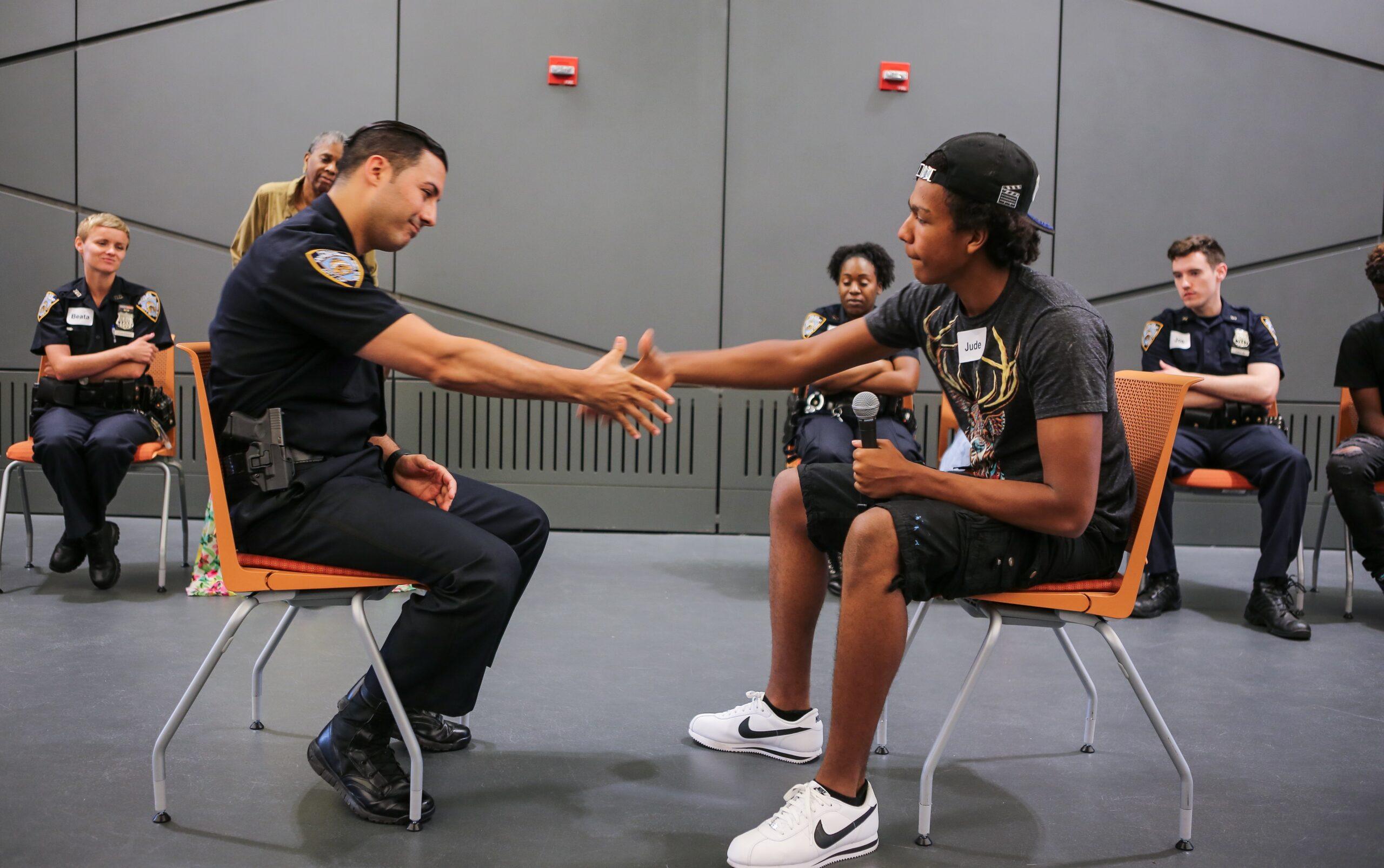 2011
Operation Conversation: Cops and Kids becomes part of NYPD officer training.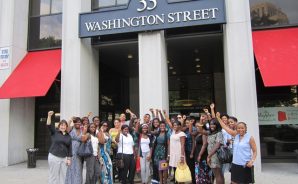 2013
Scott Flamm Center for Afterschool Development opens in downtown Newark.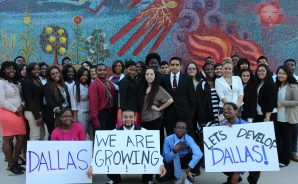 2013
New All Stars city programs expand to Dallas, TX.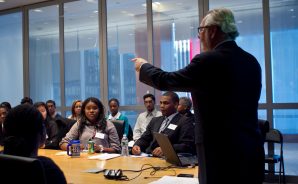 2014
DSY doubles in size nationwide.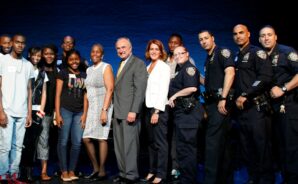 2015
Awarded the 2015 IACP and Cisco Community Policing Award from The International Association of Chiefs of Police (IACP) for Operation Conversation: Cops & Kids, in partnership with the NYPD.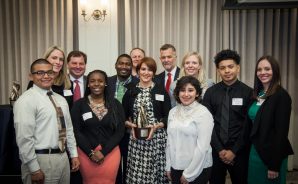 2016
Received Simmons Luminary Award from Southern Methodist University for All Stars innovative work to build the field of Afterschool Development.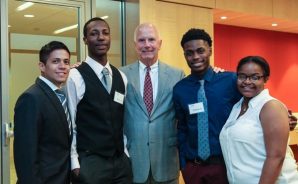 2017
Launch of All Stars sixth city, Jersey City.
Previous
Next
Help set the stage for a young person to grow.