Our Team.
United by a commitment to build community.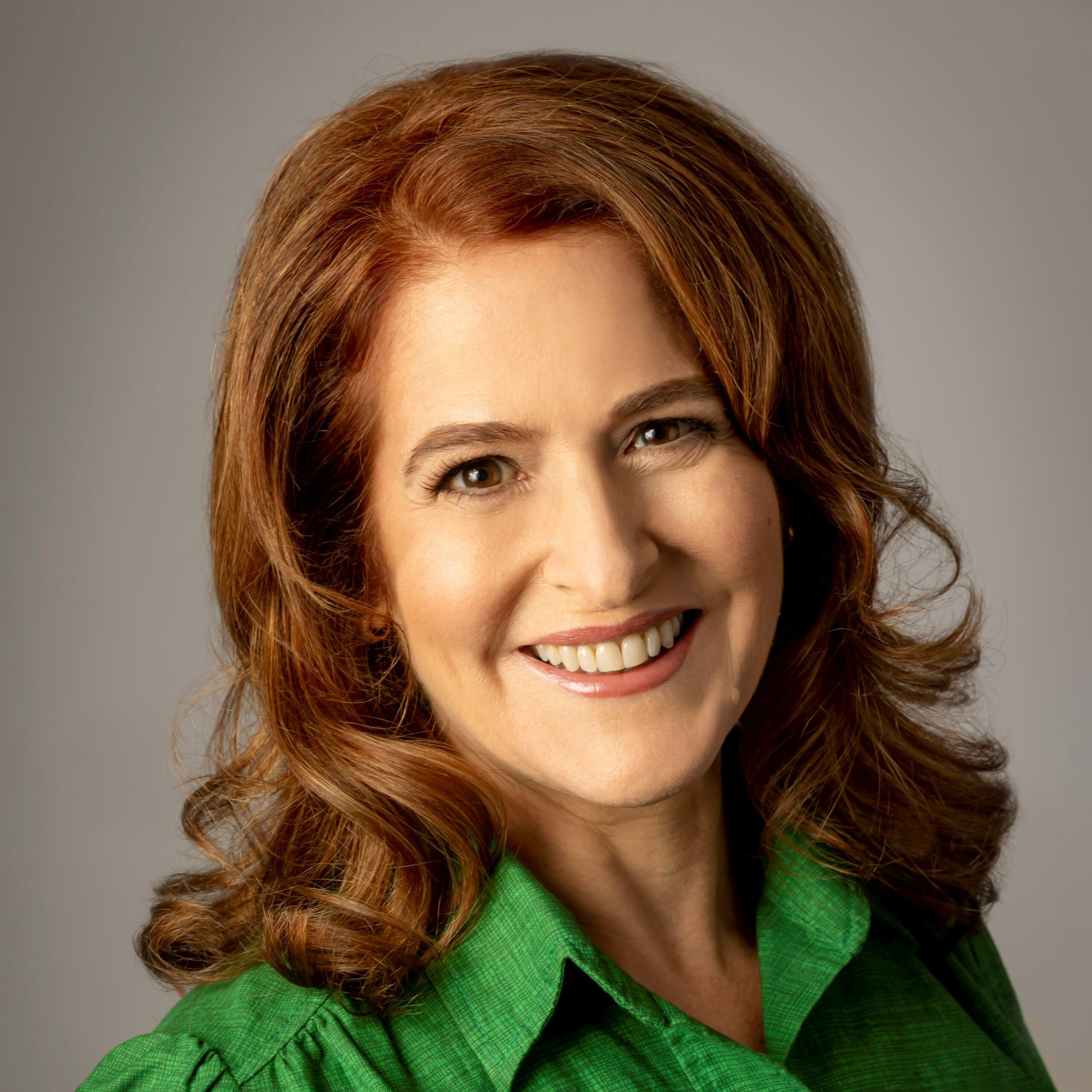 Gabrielle L. Kurlander – CEO
Gabrielle L. Kurlander is a trained actress, theatre director, and non-profit entrepreneur who has transformed All Stars Project, Inc. (ASP) from a small New York City-based, grassroots, all-volunteer effort into a national organization and model for engaging poverty through Afterschool Development, employing an innovative performance approach.
As its founding chief executive officer, Ms. Kurlander worked closely with hundreds of community leaders, volunteers, and activists to build ASP into a non-profit force. Starting in 1997, she expanded the board of directors to include business leaders from Wall Street and diverse fields who provided the first significant seed capital to bring the All Stars Project into the top tier of citywide non-profits in New York.
Executive Leadership Team.
Regions.
ASP of Chicago
---
ASP of Dallas
---
ASP of New Jersey
---
ASP of New York
---
ASP of San Francisco Bay Area
All Stars Project, Inc. Board of Directors.
Board of Directors
Maria Morris (Chair)

MetLife (Retired)

Nathaniel H. Christian III (Vice Chair / Board Chair Designate)

Margo L. Cook (Vice Chair)

Drew Williamson (Vice Chair)

Cooley LLP

Peter A. Langerman (Treasurer)

Franklin Mutual Advisers, LLC (Retired)

L. Thecla Farrell (Secretary)

HSBC

Gabrielle L. Kurlander, CEO

All Stars Project, Inc.

Arun Abraham-Singh

Goldman Sachs

Douglas A. Balder

Balder Architecture

Kate J. Barton

EY (retired)

Denise Bernard

Google Inc.

Joseph Boren

Insurance Consultant

Tiffany Brown, Ph.D.

California State University, Long Beach

Regina Carter-Garnett

Geri Allen Jazz Camp, New Jersey Performing Arts Center

Wadnes Castelly

TikTok

Amy S. Doyle
Jessie A. Fields, M.D.

Mount Sinai Faculty Practice

Bonny L. Gildin, Ph.D.

All Stars Project, Inc.

Kim Kesler

KPMG

Carrie L. Lobman, Ed.D.

Rutgers University

Sonia Menon

Neal, Gerber & Eisenberg LLP

Ken Meyerson

CBRE

Joe May, Ed.D

Dallas College

Suzu Neithercut
Elizabeth Nieto

Spotify

Benjamin L. Nortman

Hilco Global

Joseph C. Peiser

Aon

Kenneth Rosen

Lowenstein Sandler LLP

Robert T. Ross

Wells Fargo

Richard H. Sokolow

Davidson Kempner Capital Management LP

Mitchell Steir
Blakely Stinebaugh
Gillian Teichert
Gloria Strickland

All Stars Project, Inc. (Retired)

John J. Thurlow

RBC Capital Markets

Amy Weinberg, Ph.D.

University of Maryland
Help set the stage for a young person to grow.