Our partners.
Going above and beyond for youth and poor communities.
All Stars brings inner-city youth together with business and cultural leaders, academics, police officers and other caring adults, to create new kinds of relationships and environments where everyone grows. These partnerships for growth are what define the field of Afterschool Development and what America needs to move forward.
Our corporate partners.
Companies that raise the bar on what it means to give back.
Our champions.
Individuals who go above and beyond for All Stars.
Champion in growing the All Stars Project corporate partnership with MetLife.
Expanding the impact of ASP of Bridgeport to reach more young people and families from poor communities in Bridgeport and beyond.
2016 National Gala Honoree, dedicated to partnering with youth from poor communities to create development for all.
Previous
Next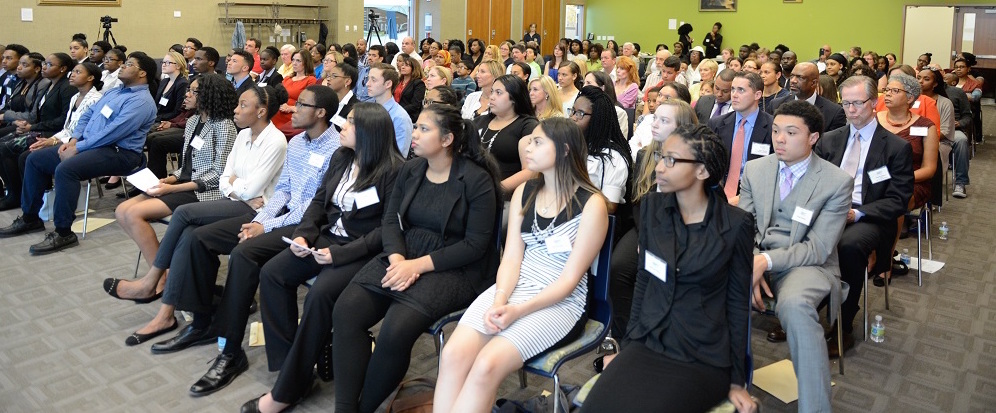 President's Committee
All Stars' life-changing approach to development has been championed and shaped by thousands of individual donors, whose commitment has helped us achieve record success. They are dedicated to partnering with youth from poor communities to create development for all.
Building a legacy.
As the All Stars continues to create opportunities for youth from the poorest community across the nation, we are embraced as a long-term solution to the struggles inner-city communities face.
The Society for Racial Harmony

This group of supporters, both individuals and families, have pledged special legacy gifts so that the All Stars Project will continue to thrive for decades to come.

All Stars Endowment

In 2012, the All Stars created the All Stars Endowment with a generous matching pledge from supporters John and Susi Manley, and there is now over $1 million in the endowment fund.

John & Cathy Andrus Fund for Future All Stars

Our first named family fund, this New Jersey-based endowment has encouraged hundreds of the Andrus' friends to step forward and give.

Help set the stage for a young person to grow.