Locations.
All Stars thinks locally and acts nationally.
All Stars Alliance.
We are bringing together youth and caring adults all over the world to create an international Afterschool Development community!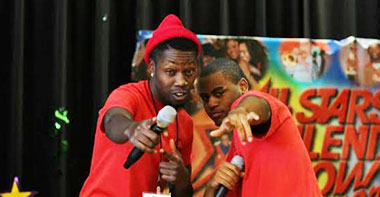 Atlanta, Georgia
Co-founded in 2004 by ASP board member Mike Pickering and former board member Murray Dabby, the Atlanta All Stars has developed a vibrant community of young people and volunteers throughout the Atlanta metro area using All Stars' performance model of development.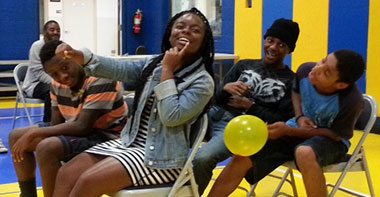 Greensboro, North Carolina
Since 2014, ASP board member, Omar Ali, Ph.D., has been leading Community Play!/All Stars in Greensboro, North Carolina, using the All Stars' performance-based approach to engaging poverty through Afterschool Development.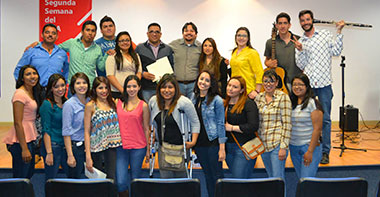 Juarez, Mexico
El Centro Fred Newman Para la Terapia Social, which incorporates All Stars performance approach to development, is an independent therapy and community center built in Juárez, Mexico.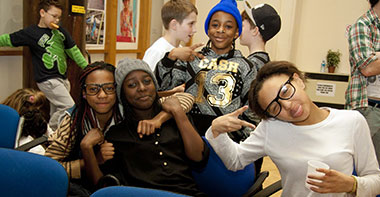 London, England
Led by drama educator, Chantelle Burley and theatre professional, Brian Mullin, London All Stars provides youth with cultural opportunities where they try new things, have new experiences and begin to see new possibilities for themselves and their communities.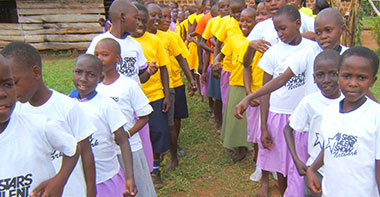 Mukono District, Uganda
In 2011, Hope for Youth-Uganda, led by founder and director, Peter Nsubuga, held its first All Stars Talent Show Network event in Kampala, Uganda, involved young people and children orphaned by AIDS.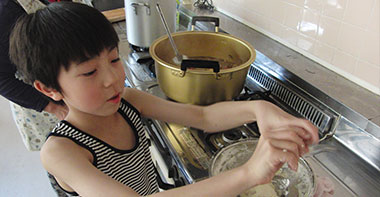 Tokyo, Japan
In 2015, Japan All Stars, led by Yuji Moro, Ph.D., Professor of Psychology at the University of Tsukuba, held its first event at the Nihi-Iko Family Park.
Help set the stage for a young person to grow.