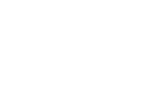 All Stars Talent Show Network
Connecting kids to communities.
The All Stars Talent Show Network (ASTSN) involves young people, ages 5 to 25 in performing and producing hip-hop talent shows in their neighborhoods. Everyone at all levels of talent is included and everyone who auditions makes the show. They are cheered on by audiences of family, neighbors, volunteers and donors. This experience is transformative for all!
This program is located in
I was brought out to inspire [All Stars], but left inspired. - Grammy® Award-winning hip-hop artist Lecrae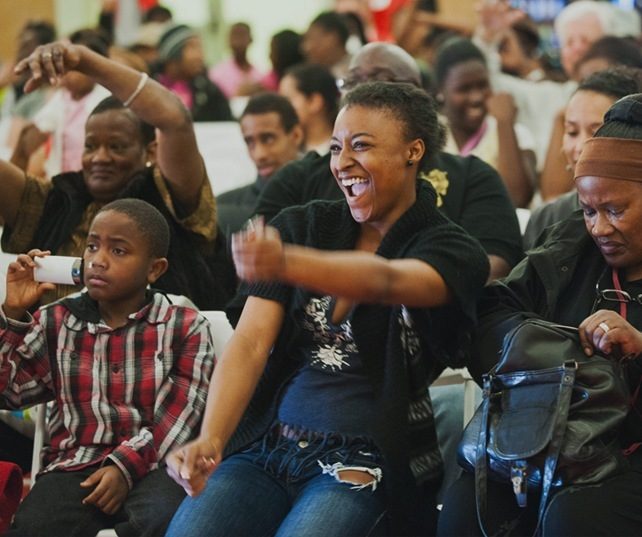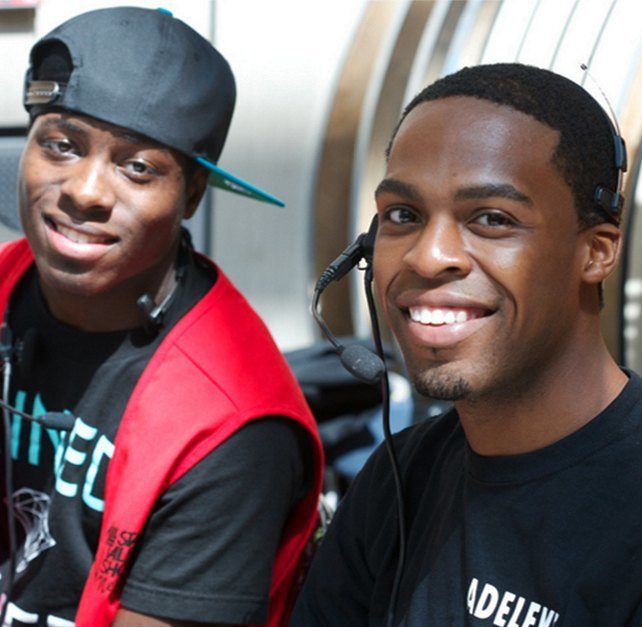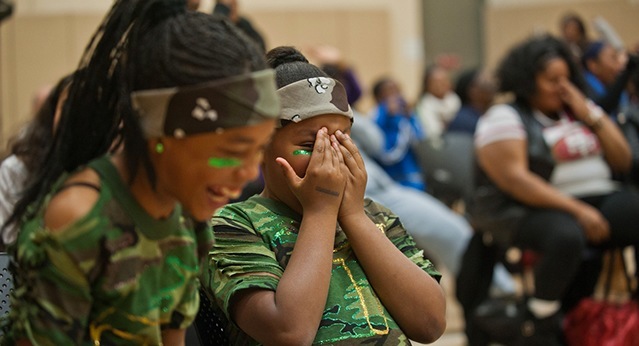 How it works.
Every young person who auditions makes the show.
No one is turned away and for many of these young people, this is the first time in their lives that they experience success.
We create environments where young people try on new performances – onstage and off.
Talent shows and workshops give young people an opportunity to create new performances with people they don't know, building a positive and supportive community. The young people, with the support of staff and trained volunteers, also manage all aspects of the event including the lights, sound, security, ticket sales, outreach and publicity.
We help young people by giving them the tools to develop — socially, culturally and in terms of seeing themselves as participants in a broader, more sophisticated world, taking them out of social isolation and marginalization.
Talent shows bring people from all backgrounds together to create a new kind of community.
The events take place in the community, often at local high schools, giving the young people a chance to perform before family, friends, neighbors, All Stars Project volunteers and supporters. Caring adults from all walks of life, including from the corporate sector, come out to support the performers. This sends a message to young people who are growing up in poor communities that we care about you and are here for you.
What you can do.

Attend
Attend an All Stars Talent Show Network performance near you.
View Events

Volunteer
Unleash your inner All Star as part of an ensemble cast of volunteers.
Volunteer

Enroll
Fill out an online application to sign up a young person for a talent show.
Enroll
Help set the stage for a young person to grow.