Development Coaching
Connecting young people with caring adults to grow together.
Development Coaching, a new virtual program, gives young adults aged 18 to 24 an opportunity to partner one-on-one with caring industry leaders to help guide and enhance their personal and professional development. Development Coaching matches young adults with volunteer coaches from coast to coast based on shared interests and experiences and provides training that supports both coach and coachee to learn from each other and grow together.
Coaching is a rewarding experience for both participants. Reserving an hour per-week to coach is doable and worthwhile. For many of us, it's a way to break out of our familiar bubbles, make new connections and give back in a meaningful way. Programs like this help remove boundaries, open minds, and build connections that make all of us better. - Development Coach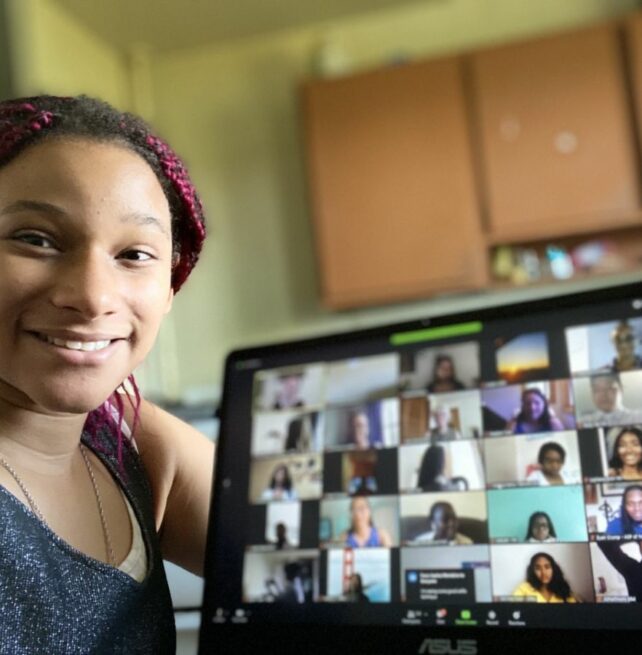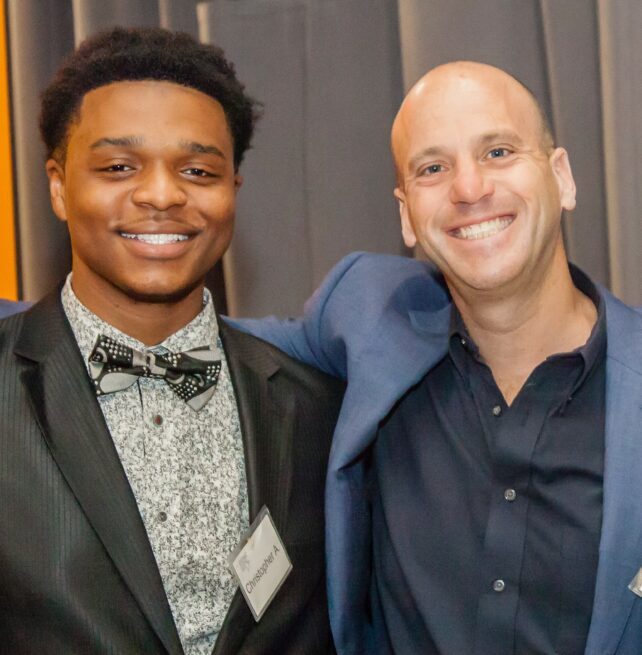 How it works.
Development Coaching pairs young adults ages 18-24 with caring adults and business professionals from across the country in a virtual environment where they create and perform conversations, building a new type of relationship—together!
This innovative 8-week program engages technology, powered by the industry-leading Chronus software to match Coaches and Coachees based on personal and professional development goals, experience, and interests.
Before weekly coaching sessions begin, Coaches and Coachees participate in an engaging and thoughtfully designed training that orients participants around the All Stars' mission and vision of using the developmental power of performance to build community, bridge racial, economic, and social divisions, and prepare them for the coaching experience.
During each weekly 1-hour coaching session, Coaches and Coachees may connect around topics like goal setting, improving conversational/interview skills, boosting their confidence, selecting a college major or graduate school, job searching, how to build a professional network—the possibilities are endless!
To learn more about Development Coaching, contact Senior Program Manager Rachel Povey Altmann at raltmann@allstars.org.
Help set the stage for a young person to grow.