Overview.
The All Stars Project of Dallas is bringing development and opportunity to youth in West and South Dallas, who are otherwise left out of the city's current wave of growth. All Stars is working at multiple levels, investing in intensive door-to-door community outreach to grow the All Stars Talent Show Network and the Development School for Youth, collaborating with nonprofits as part of The School Zone, and partnering with Southern Methodist University's Annette Caldwell Simmons School of Education and Human Development to foster new conversations among thought leaders and policy makers. ASP of Dallas City Leader is Antoine Joyce.
Connect: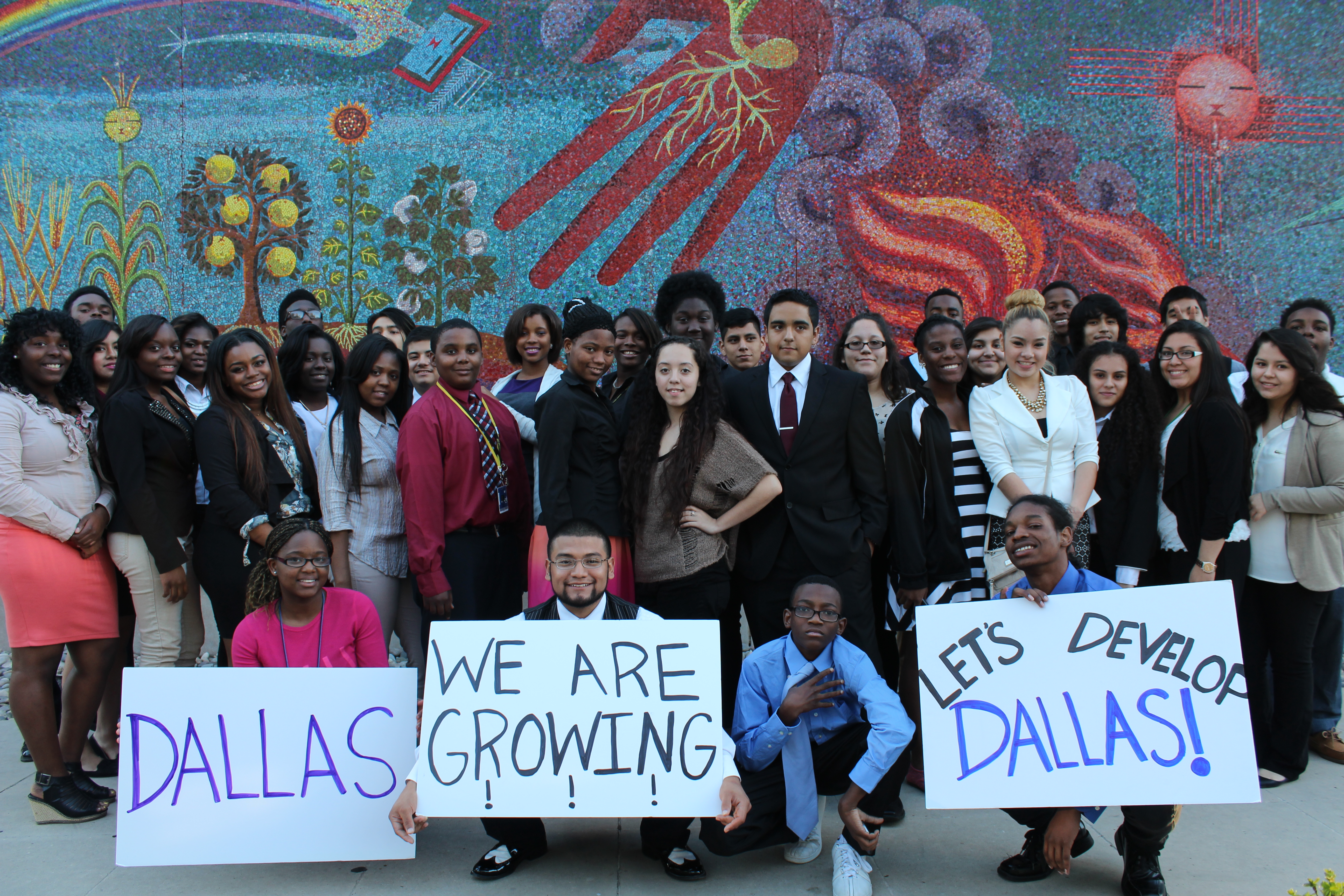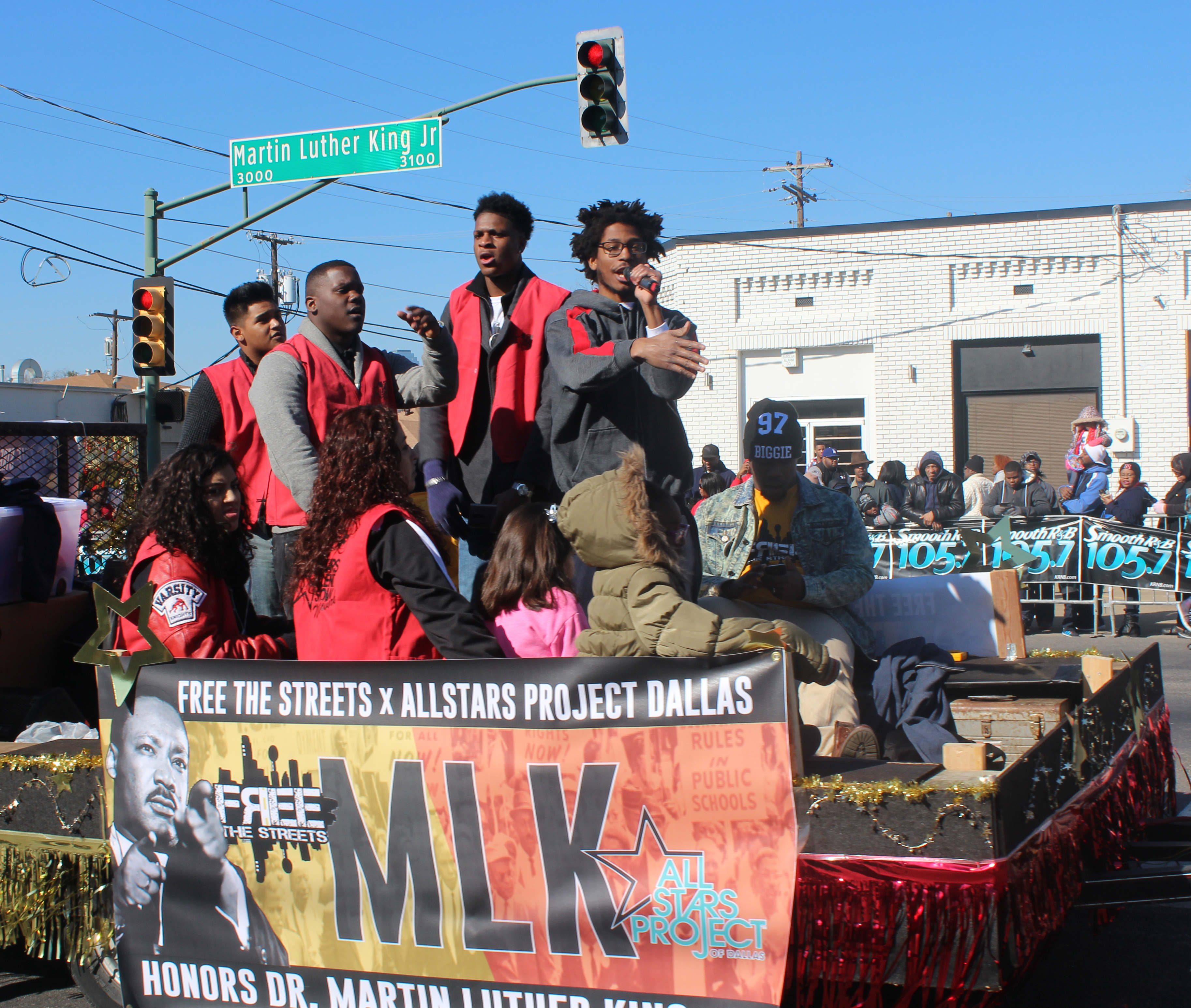 Our Local Board.
Hunter L. Hunt (Chair)
Hunt Consolidated Energy, LLC
Greg Arnold (Vice Chair)
TAC
Ed Christmas
Sology Solutions
Michelle Hartmann
Baker McKenzie
Frank Hernandez
SMU Simmons School of Education & Human Development
Stratton Horres
Wilson Elser Moskowitz Edelman & Dicker
Kimberly W. Kittle
Bank of Texas
David A. White
Hunt Energy Solutions, LLC

Help set the stage for a young person to grow.