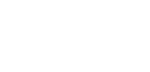 Development School for Youth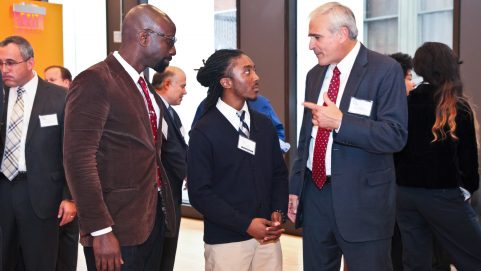 Connecting kids to the world of work.
In the Development School for Youth (DSY), young people ages 16 to 21 learn to perform as professionals, and they partner with business leaders across the country who conduct development workshops and provide paid summer internships at their companies.
This program is located in
My internship made me realize that I can do things I never thought I could do – and that fear, and failure, are a part of development. This experience enabled me to see new possibilities for myself, my future and my family. - Natalie Lamothe, Development School for Youth Alumni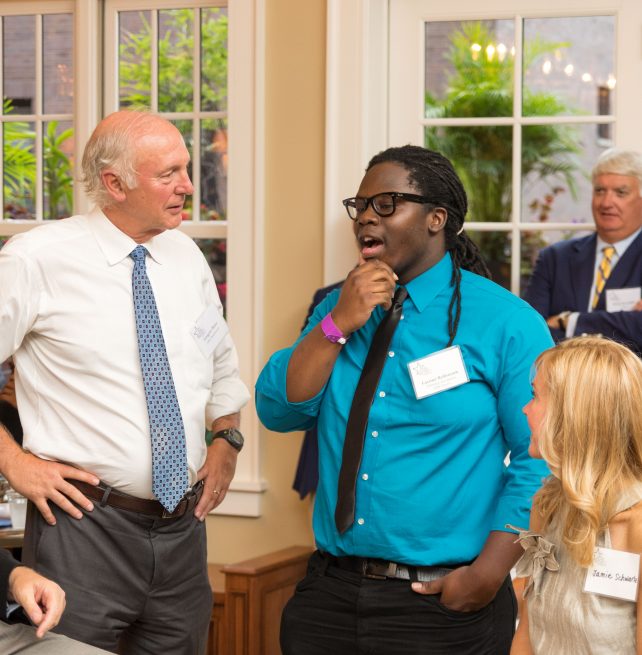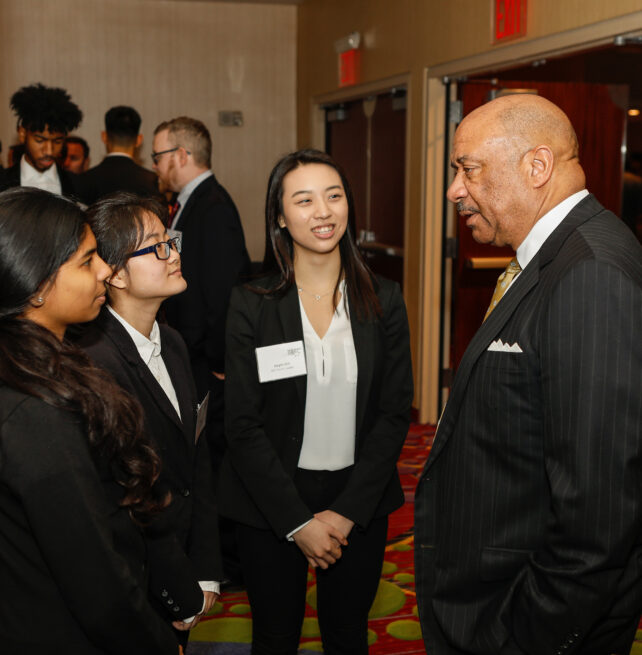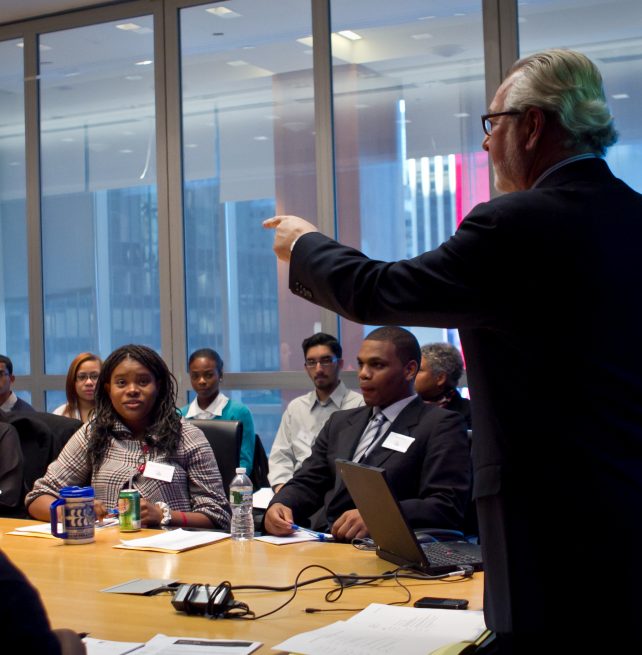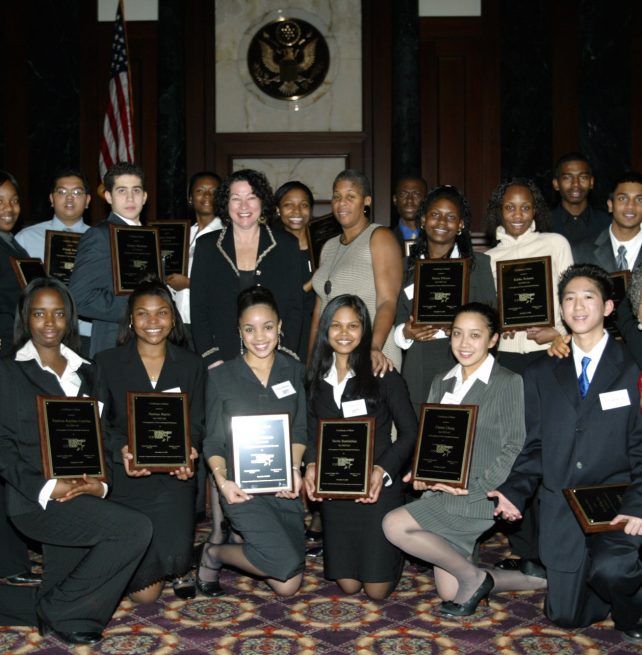 How it works.
Inner-city teenagers learn how to create a professional performance in partnership with corporate leaders.

In the Development School for Youth (DSY), young people experience the business world through a series of rigorous, high-level workshops and trainings where they learn to perform as professionals.  Business leaders from top companies conduct workshops and provide training in leadership and business including resume-writing, networking, public speaking and dressing professionally.
Program graduates are then placed in six-week paid virtual summer internships where they continue to develop their leadership and professional skills and connect to the world of success.
Today, thousands of individuals from 180 companies across America, including MetLife, EY, Viacom, PSEG, PwC, Equity Residential and Silicon Valley Bank, are participating in the All Stars Project approach to involvement philanthropy through the DSY, giving millions of hours of personal time to share their lives, expertise, and workplaces with some of our nation's most marginalized and forgotten young people.
"There are causes that motivate me, that keep me excited about being a judge and about being a human being.  The [Development School for Youth] is one of those programs.  As I am growing older, and as I hope to continue making contributions to developing my society, I realize that it's meaningless unless the generation that follows me picks up the battle and continues it.  And the battle is…to be better citizens, to be better family members, to be better friends, community members, and to give back to our society and make it better for everyone.  This program, I believe does that."
Sonia Sotomayor, Justice, United States Supreme Court

"What is unique about the All Stars Project's approach to Afterschool Development is that they bring together people from very different backgrounds, with different ideas about how to create a sense of community.  It is not only the young people that benefit from All Stars programs; business leaders find that when they interact with the young people (for example, through the Development School for Youth), it energizes everyone.  The benefit is felt throughout their companies."
Hunter Hunt, CEO, Hunt Consolidated Energy LLC
If you or your company is interested in sponsoring one or more virtual internships this summer, please visit our DSY Virtual Internships page to register or learn more.
Invest in long-term impact by endowing a DSY Scholarship Fund for your family or business. The DSY Scholarship Fund creates a permanent investment in the growth of inner-city youth through the Development School for Youth program, with income generated providing scholarships for DSY students each year. Scholarship funders will have unique opportunities to connect with DSY class beneficiaries each year personally.
To discuss establishing your own DSY Scholarship Fund, contact Jenny Zak at jzak@allstars.org.
What you can do.
Donate
Support inner-city young people with a generous gift.
Donate

Corporate Partnerships
Find out how you and your company can get involved with the DSY.
Learn More

Enroll
Help a young person see new possibilities for their lives through the DSY.
Enroll
Help set the stage for a young person to grow.