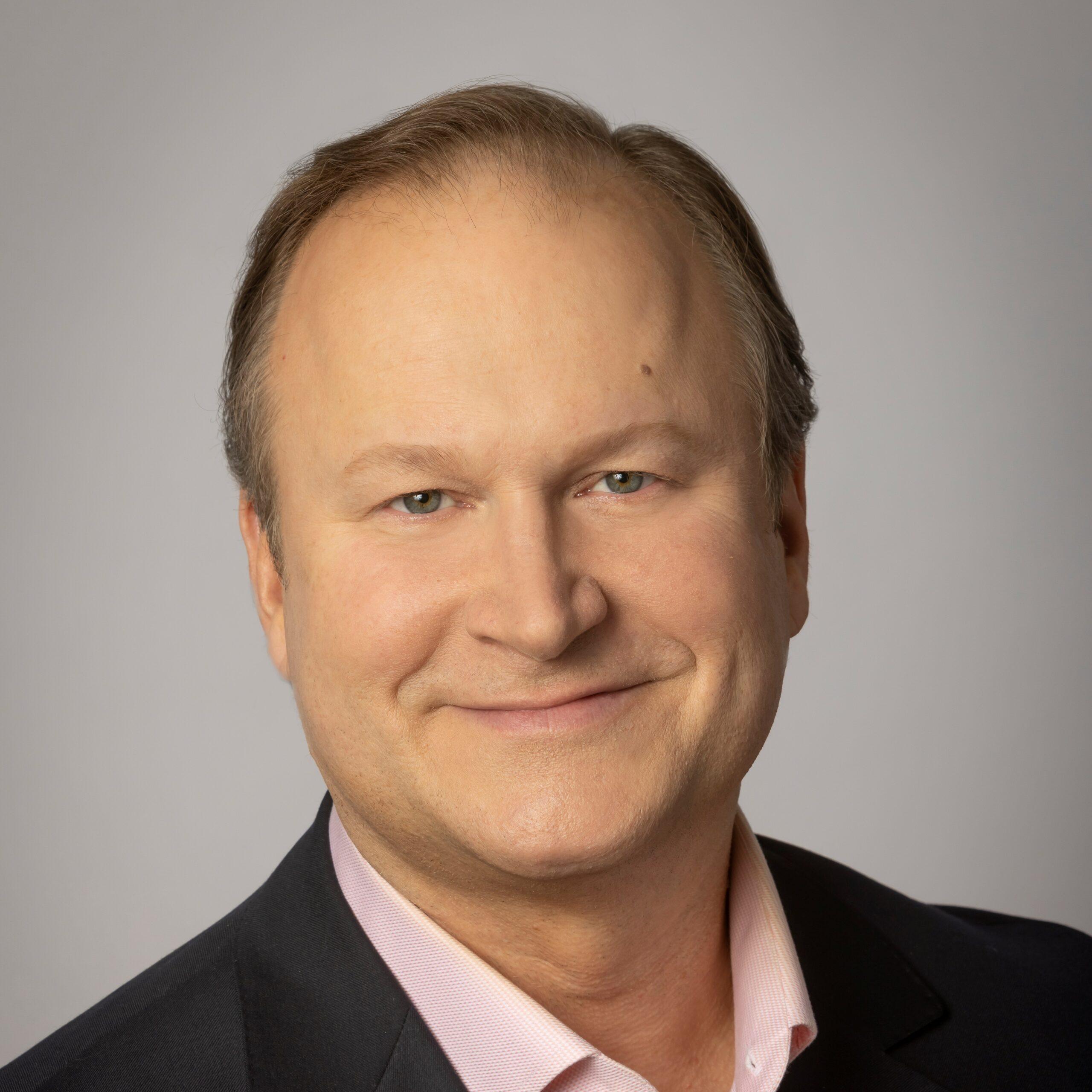 Christopher H. Street
President
About
Chris Street has spent the last 25 years building the All Stars Project (ASP) into a national organization.
As ASP President since 2020, and a member of the executive leadership team, Chris provides strategic direction to the organization's national operations. He works closely with national and regional board members on advancing ASP's impact and influence and oversees the planning and execution of all programming, operations, nonprofit partnerships and community-building activities.
Under Chris' leadership over the last two decades, the ASP fundraising operation has raised over $150 million from both individual and institutional funders for Afterschool Development programs. This includes expansion campaigns that culminated in the opening of the ASP's performing arts and development center on West 42nd Street in New York City in 2003; a campaign to open the Scott Flamm Center for Afterschool Development in downtown Newark (2013–2020), where Chris served as Director from 2013–2016; and for regional expansions of All Stars to Chicago, Dallas and the Bay Area. The All Stars Project's diverse national fundraising department has created a gold standard training program in philanthropic partnership building, which has been featured in the Chronicle of Philanthropy.
Chris has created several new ASP initiatives including Connected Community, an online jobs marketplace for alumni and corporate partners, and Social Development Partners, a new training and advisory initiative using the ASP's performance-based development approach.
Chris began as an All Stars volunteer in 1992 and has a BA from the London School of Economics.
Help set the stage for a young person to grow.