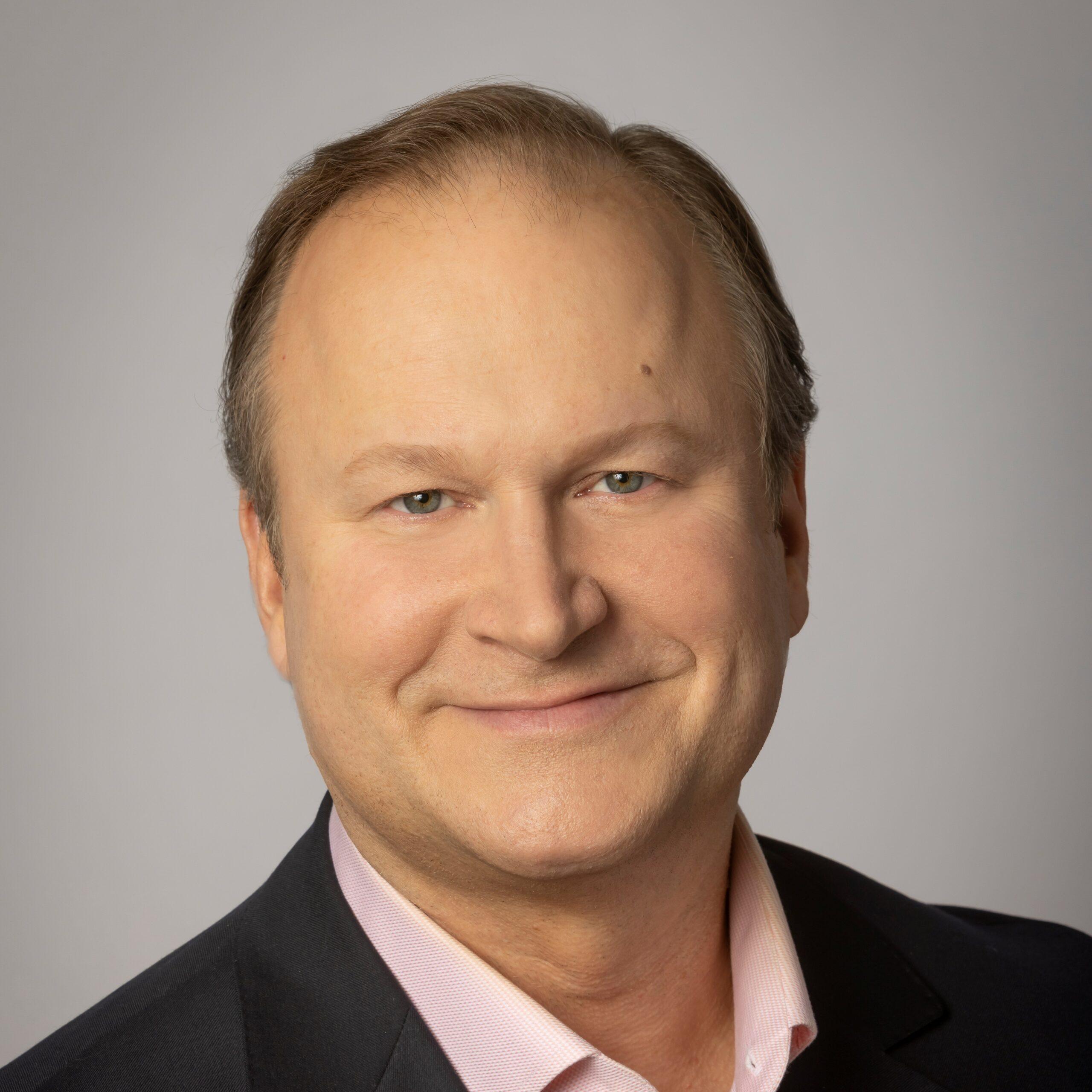 Christopher H. Street
President & CEO
About
Chris Street is a change maker with a talent for unifying diverse individuals around transformative causes. His involvement with the All Stars Project began as a volunteer in 1992, and he has dedicated over 30 years to building ASP from a small, local, community-based nonprofit into a national organization operating in six cities and serving youth in over 20 states through in-person and virtual programs.
Chris assumed the role of CEO in November 2023 and continues to serve as president, just two of several leadership roles he has played over the last 23 years. A leading social entrepreneur who provides strategic direction to the organization's operations nationwide, he works closely with national and regional board members on advancing ASP's impact and oversees the planning and execution of all programming, operations and community building activities. In addition to leading the design of strategic initiatives, Chris has engaged with elected officials and government leaders in New York City, Chicago, Dallas and Newark to create public–private partnerships and launch new initiatives, such as Operation Conversation: Cops & Kids, with Mayor Ras Baraka's administration in New Jersey. More recently, he has led discussions with education institutions like Dallas College and ICA Cristo Rey Academy in San Francisco about creating new kinds of workforce development solutions for their student bodies, bringing the performatory developmental approach into engagements with institutions focused on learning.
As the national Director of Development from 1999–2019, he tripled annual income, established an endowment and financial reserves and led the raising of over $125 million from individual and institutional funders. These donations were used for ASP's ground-breaking youth and community development programs, including award-winning workforce development, performance initiatives and police–community relations work. He created a strategic partnership with the Aspen Leadership Group that has enhanced philanthropic partnership work, resulting in a series of $1–5 million investments in the organization by philanthropists from coast to coast. ASP expansion campaigns have culminated in the opening of the performing arts and development center on West 42nd Street in New York City in 2003; a campaign to open the Scott Flamm Center for Afterschool Development in downtown Newark, where Chris served as Director from 2013–2016; the regional expansion of ASP to Chicago in 2007 and establishment of the Hub for Afterschool Development in 2023; and expansion to the San Francisco Bay Area in 2008 and Dallas in 2013. The ASP's diverse national fundraising department has created a gold standard training program in philanthropic partnership building, which has been featured in The Chronicle of Philanthropy.
After graduating from New Canaan High School in Connecticut and the London School of Economics in 1992, Chris dedicated his life to public service and community organizing initiatives that focus on advancing equality of opportunity, diverse civic leadership and social entrepreneurship. In 2022, he graduated from the Integral Leadership Program of the Stagen Leadership Academy in Dallas. He currently resides in Dallas and travels regularly to each ASP market.
Help set the stage for a young person to grow.