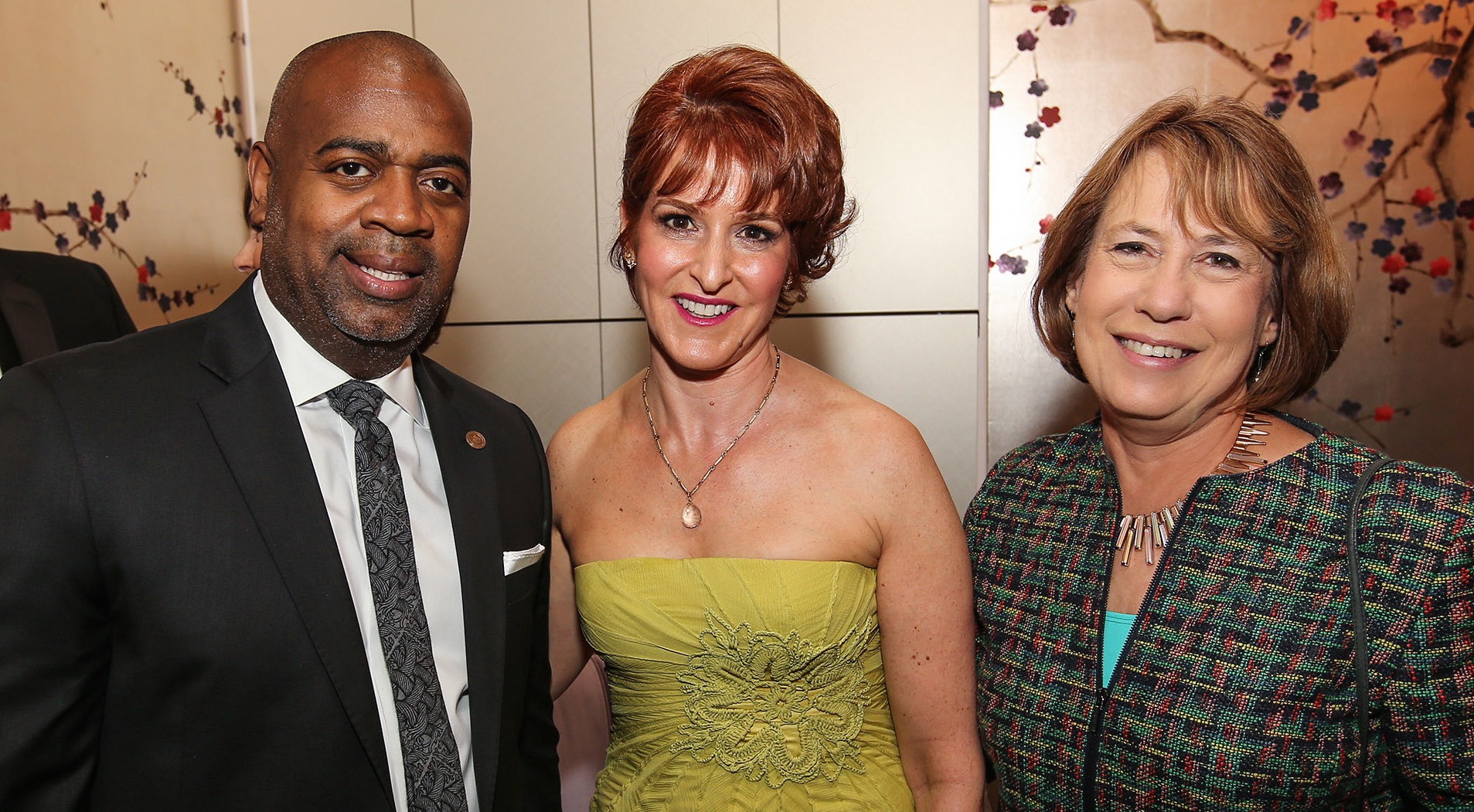 On April 18 at Lincoln Center, Gabrielle Kurlander, All Stars Project President and CEO, led an evening of inspiration during the All Stars Project 2016 National Gala: Giving America a Chance to Grow.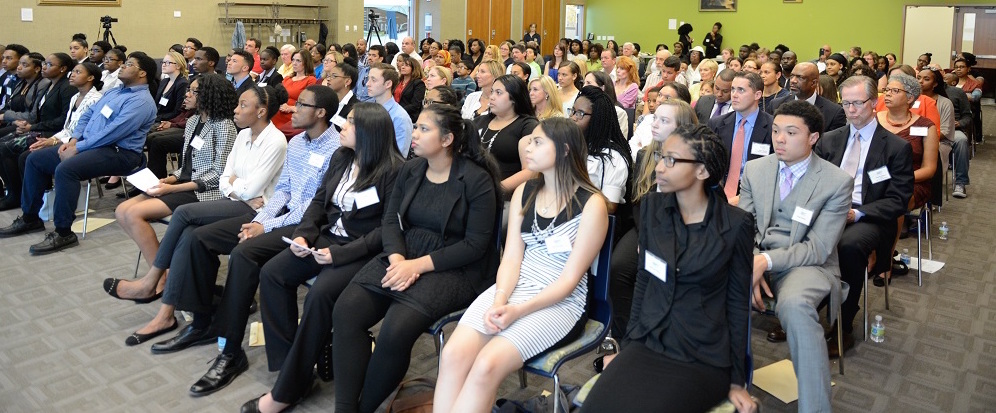 Since All Stars Project (ASP) of Bridgeport put our programs on the ground in 2014, director Pamela Lewis and the ASP of Bridgeport team have reached over 4,000 young people and their families, added a second Development School for Youth (DSY) class and worked with 17 area companies to double the number of summer internships.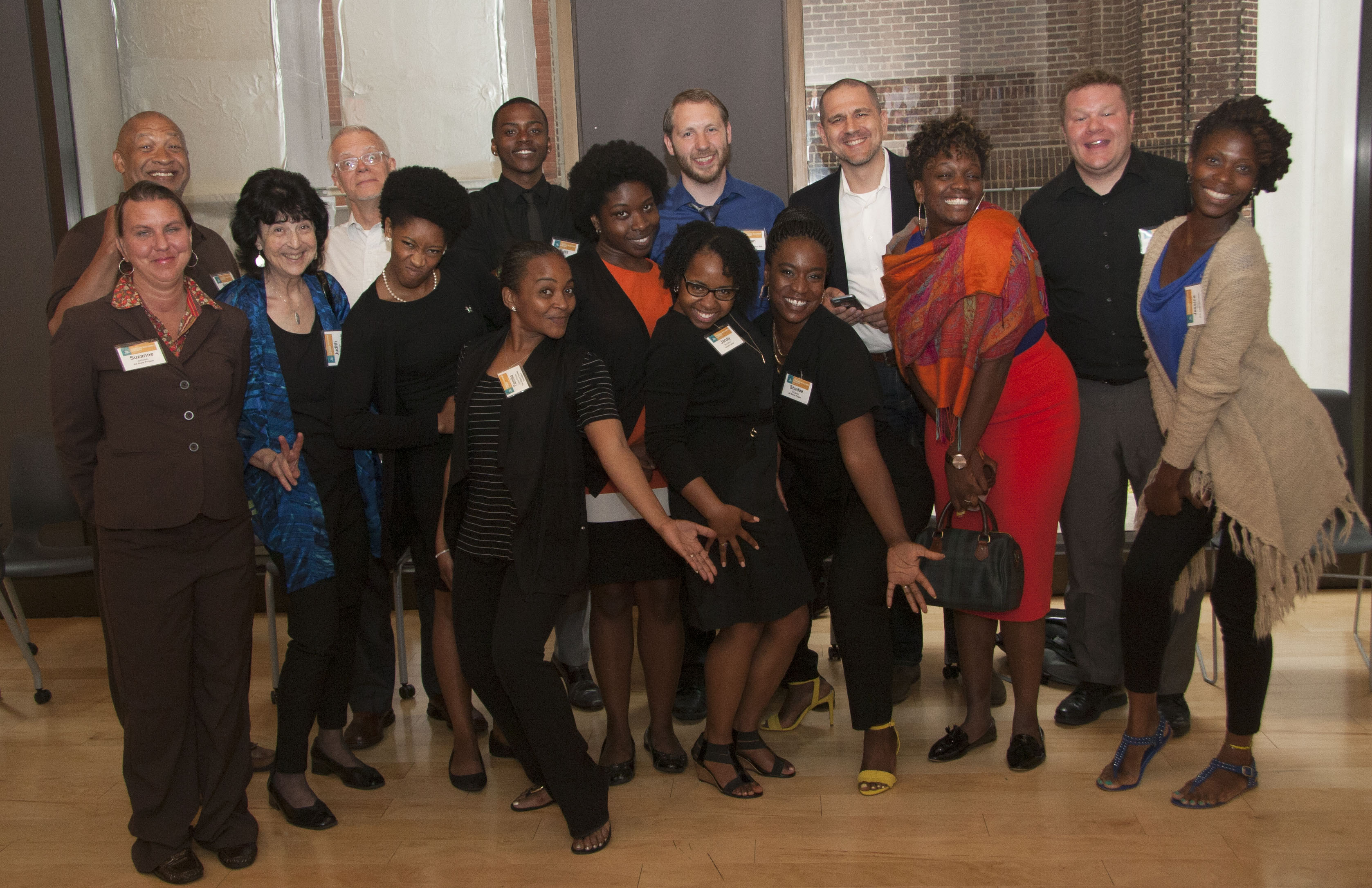 On Thursday, June 23, the All Stars Project of New Jersey hosted the third annual Afterschool Development Conference at the Scott Flamm Center for Afterschool Development. 117 afterschool leaders and practitioners, representing 60 organizations in greater Newark and Jersey City participated in the day-long event.

On May 14, All Stars Project of New Jersey and Newark's Centers of Hope Initiative held the first ever free citywide talent show at Central High School, marking the first event of a new partnership between All Stars Project and the City of Newark!