Castillo Theatre
Connecting kids and adults to the world of theatre.
The Castillo Theatre is the All Stars' off-off-Broadway theatre. Our productions—nearly 200 over a span of 30 years—open up the world of cutting-edge political theatre for a diverse audience of all ages.  More than 6,000 audience members from different communities attend productions every year at the All Stars Project's  West 42nd Street center in New York City.
This program is located in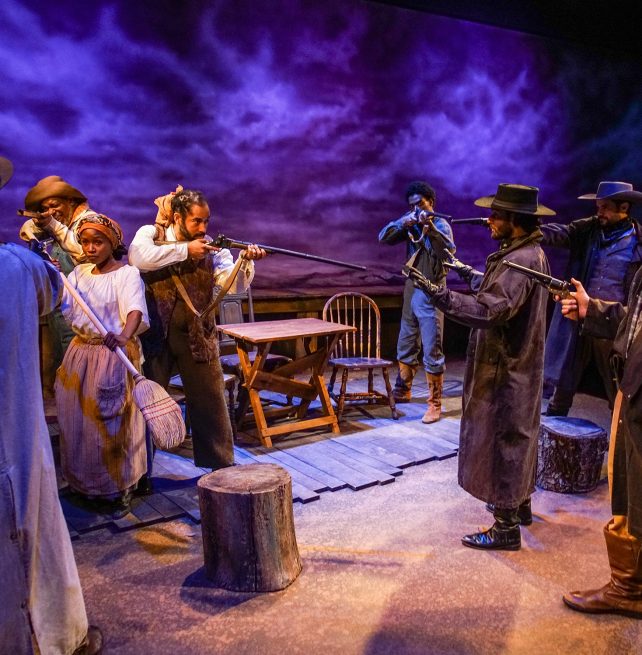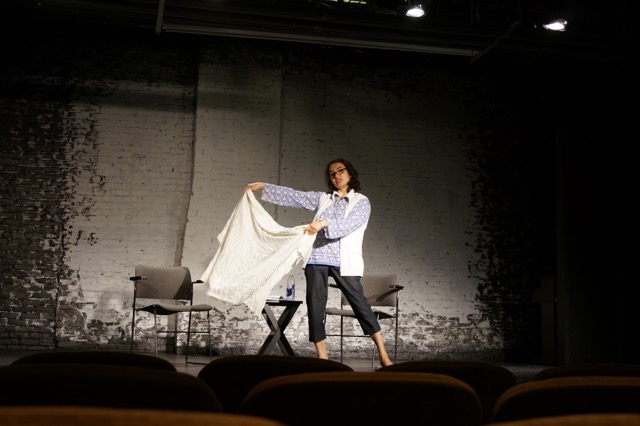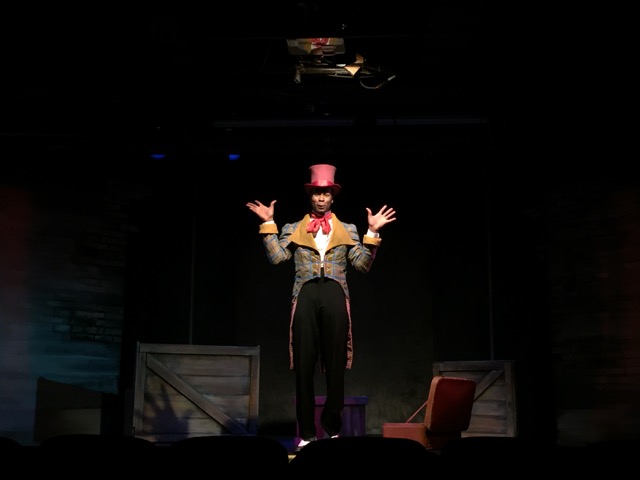 About Castillo Theatre
Located in the All Stars Project's performing arts and development center in the heart of New York's theatre district on West 42nd Street, the Castillo Theatre has produced nearly 200 productions, from multicultural and avant-garde plays to musical theatre and performance art. In each of its diverse productions, Castillo provides a creative environment in which people of all ages can produce and experience theatre that deals with contemporary and historical social issues.
For more information visit www.castillo.org.  To purchase tickets contact the Castillo Theatre Box Office at (212) 941-1234 or boxoffice@allstars.org
Upcoming 2018-2019 Productions

Castillo Pop-Up Improv Show
January 26, 2019 at 7:00 pm
Billie, Malcolm & Yusuf
February 15 through March 17, 2019
Looking for Leroy
February 28 through March 31, 2019
2018-2019 Season

Performing Fred Newman
August 18, 2018 at 3:00 pm
Performing The World 2018: Let's Develop!
September 21 through September 23, 2018
Dishwasher Dreams
October 26 through November 18, 2018
20th Annual Otto René Castillo Awards for Political Theatre
November 11, 2018 at 2:00 pm
2017-2018 Season
Rhinoceros
September 7 through October 8, 2017

How to Succeed as An Ethnically Ambiguous Actor
September 15 through October 1, 2017
Freight: The Five Incarnations of Abel Green
October 19 through November 19, 2017
The Store: One Block East of Jerome
October 20 through November 19, 2017
King of Stage
October 24, 2017 at 7:00pm
The 2017 Castillo Theatre Annual Gala Benefit
December 4, 2017 at 6:30pm
Harriet's Return: Based on The Legendary Life of Harriet Tubman
February 4 through March 18, 2018
Matata and Jesse James: An American Tragedy
April 6 through May 6, 2018
Call Mr. Robeson
May 11 & May 12
Tuesdays in June
June 5, June 12, June 19, June 26 at 7:30 pm
The 2018 Castillo Theatre Annual Gala Benefit
June 18, 2018 at 6:30 pm

Help set the stage for a young person to grow.