Castillo Theatre
Connecting kids and adults to the world of theatre.
The Castillo Theatre is the All Stars' off-off-Broadway theatre. Our productions—nearly 250 over a span of 30 years—open up the world of cutting-edge political theatre for a diverse audience of all ages.  More than 6,000 audience members from different communities attend productions every year at the All Stars Project's  West 42nd Street center in New York City.
This program is located in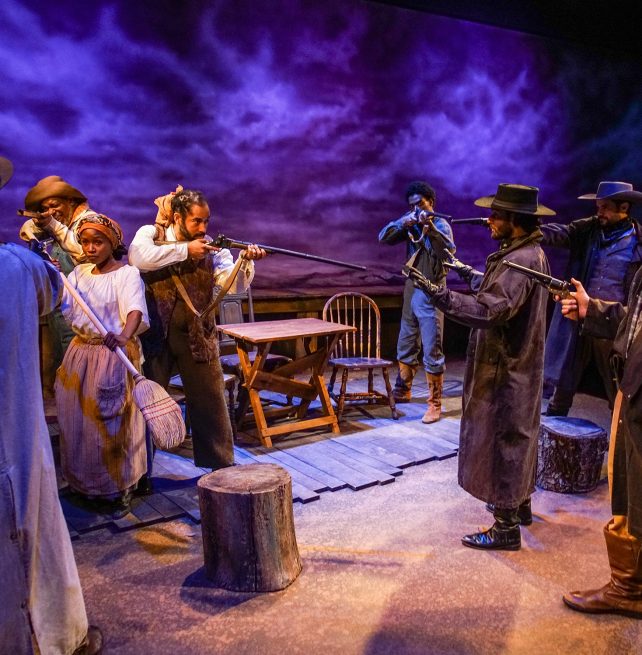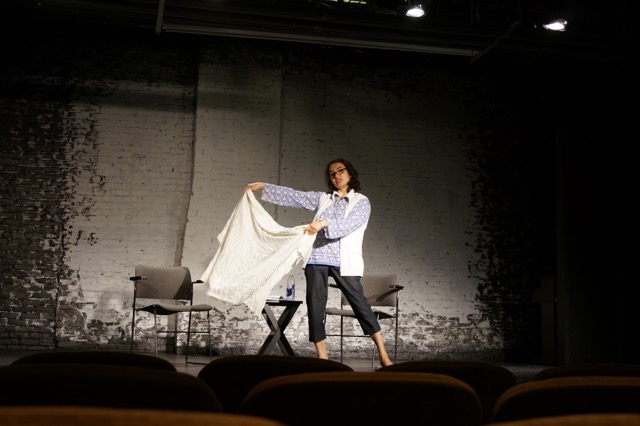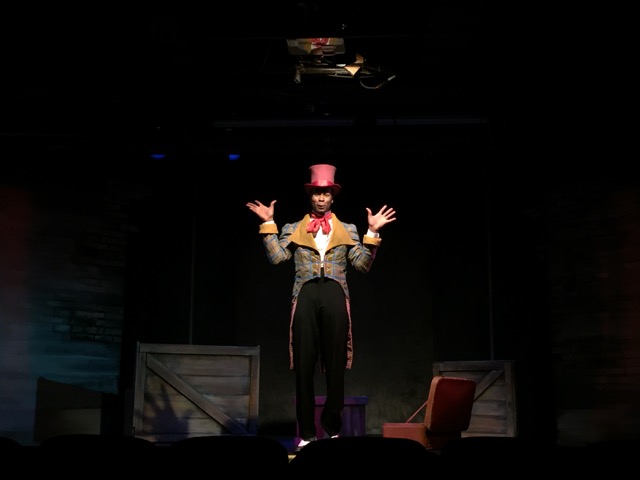 About Castillo Theatre
Located in the All Stars Project's performing arts and development center in the heart of New York's theatre district on West 42nd Street, the Castillo Theatre has produced nearly 200 productions, from multicultural and avant-garde plays to musical theatre and performance art. In each of its diverse productions, Castillo provides a creative environment in which people of all ages can produce and experience theatre that deals with contemporary and historical social issues.
For more information visit www.castillo.org.  To purchase tickets contact the Castillo Theatre Box Office at (212) 941-1234 or boxoffice@allstars.org
*Like many New Yorkers, we are staying informed and closely monitoring the events surrounding the global outbreak of the coronavirus. The health and safety of our staff, artists, and audiences remains of utmost importance. At the present time, all shows and events at the Castillo Theatre are performing as scheduled, but we remain vigilant and will let you know as soon as possible if changes are being made in response to evolving conditions. We are implementing recommendations by the city and public health officials. With or without a virus threat, our daily sanitation procedures are high but we are increasing the frequency of disinfecting commonly touched areas and have placed additional alcohol-based sanitizers in the lobby for your use.
Additionally, if you are not feeling well or are experiencing flu symptoms, we encourage you to stay home and reach out to us at (212) 941-1234 to reschedule your tickets if possible. We are relaxing our exchange procedures and will work with you to find a suitable alternative.
Past Productions
Castillo Pop-Up Improv Show
January 26, 2019 at 7:00 pm
Billie, Malcolm & Yusuf
February 15 through March 17, 2019
Looking for Leroy
February 28 through March 31, 2019
Performing Fred Newman
August 18, 2018 at 3:00 pm
Dishwasher Dreams
October 26 through November 18, 2018
Rhinoceros
September 7 through October 8, 2017
How to Succeed as An Ethnically Ambiguous Actor
September 15 through October 1, 2017
Freight: The Five Incarnations of Abel Green
October 19 through November 19, 2017
The Store: One Block East of Jerome
October 20 through November 19, 2017
Follow us on social media for important updates on upcoming events that you won't want to miss!
Instagram: @thecastillotheatre
Twitter: @castillotheatre
Like us on Facebook: "Castillo Theatre"
Help set the stage for a young person to grow.