The All Stars Project is a national nonprofit organization where young people learn new performances – onstage, online, and in life – and create new possibilities for themselves and their communities, in partnership with caring adults. Located in six All Stars cities – New York City, Newark, Jersey City, Chicago, Dallas, the San Francisco Bay Area – and now everywhere virtually, the All Stars offers poor and underserved young people free afterschool programs that use performance as a catalyst for growth and development. Building on last year's response to the pandemic, we are proud to continue to create innovative new virtual programming that focuses on youth development and engaging with issues of poverty, inequality, and social justice. 
We hope you'll join us and hundreds of other caring partners across the country as we stand together for this year's Standing with All Stars Virtual Benefit on November 16th at 6pm EST, 5pm CST, 3pm PST. With your support, we will continue to positively impact our inner-city communities and offer free, transformational, life-changing programming to young people of color. Thank you for your support and we look forward to celebrating with you on November 16th !
To join us live on November 16th  CLICK HERE!
2021 Standing with All Stars Invitation Packet
If you have any sponsorship questions, please email Senior Director of Corporate and Foundation Relations, Pat Delgado.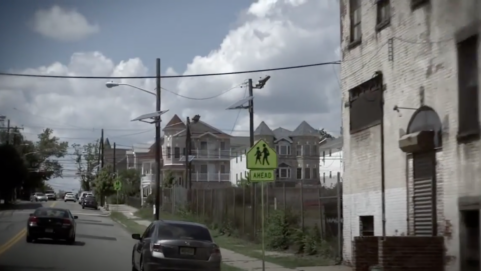 Help set the stage for a young person to grow.