Event Details
Virtual Performance Offerings are weekly workshops where participants experience new ideas, people, and cultures.
The East Side Institute and All Stars Project Present: Creating Our Mental Health workshops. Join Hugh Polk, MD & Rachel Mickenberg, LCSW at a monthly, drop-in, community conversation led by social therapists. Learn the skills of creating conversations that can support well-being, connection and development.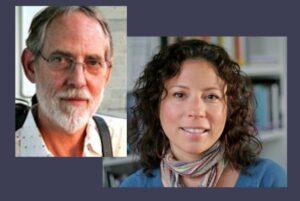 Help set the stage for a young person to grow.