Event Details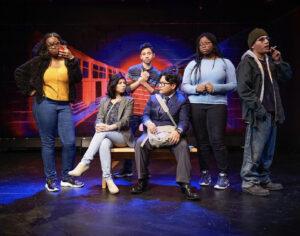 Join us for a weekly workshop focusing on the world of performance, improv and theater.
This week's workshop is Living ARTloud! with Brad Burgess. Brad is an actor and the Artistic Director of The Living Theatre in New York.
Where
See Zoom Sign Up Link
Map it
Contact
Virtual Performance Team
virtualperformance@allstars.org
Help set the stage for a young person to grow.